Ski resorts: the authenticity of small mountain villages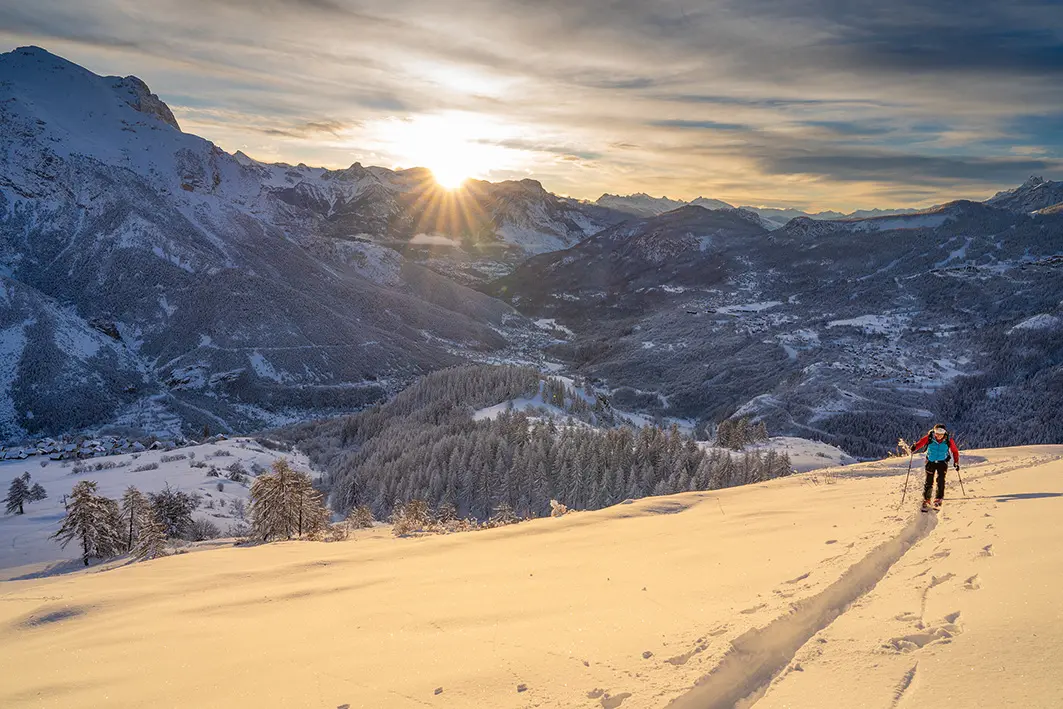 At Pelvoux-Vallouise, in a breathtaking and protected environment, the atmosphere is family and friendly.
Part 2. Far from the big alpine resorts, these rural resorts bet on authenticity and comfort. Autrans-Méaudre and Pelvoux-Vallouise offer a family-friendly offer with low-cost packages. A little further south, at Ceillac, take in the spectacular icefall in the heart of Queiras nature park..
---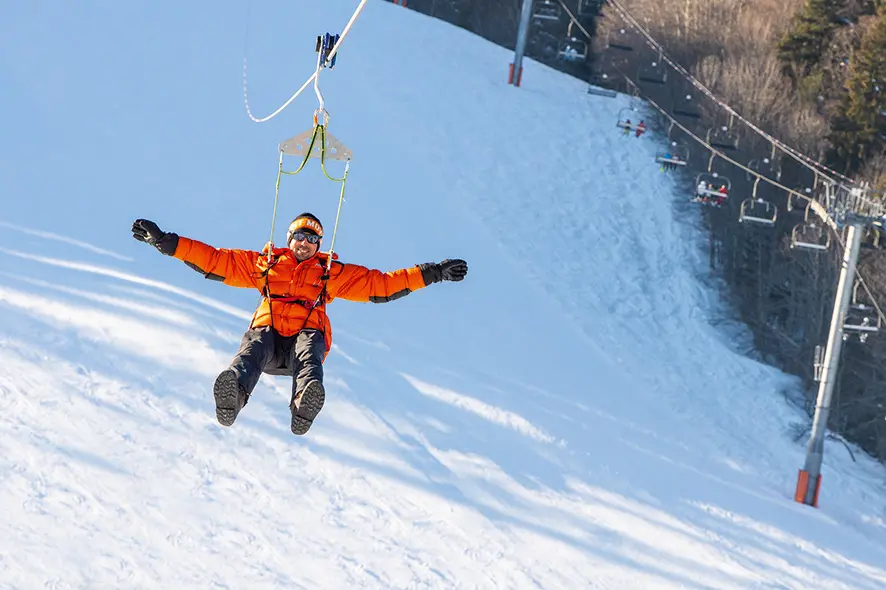 Autrans-Meaudre
One resort, two authentic villages
North of Vercors, Autrans and Méaudre are two friendly villages whose gentle terrain is ideal for learning downhill skiing and enjoying skiing with the family.
For the biggest ski enthusiasts, the new Pass Alpin Vercors allows you to enjoy a valid pass for all the alpine ski areas of northern Vercors, including Lans-en-Vercors and Villard de Lans – Corrençon. In the Nordic region, the resort of Autrans-Méaudre is one of the most beautiful cross-country ski areas in Europe, with 180 kilometers of trails in both techniques (skating and classic) between plains and forests, ridges and panoramic views.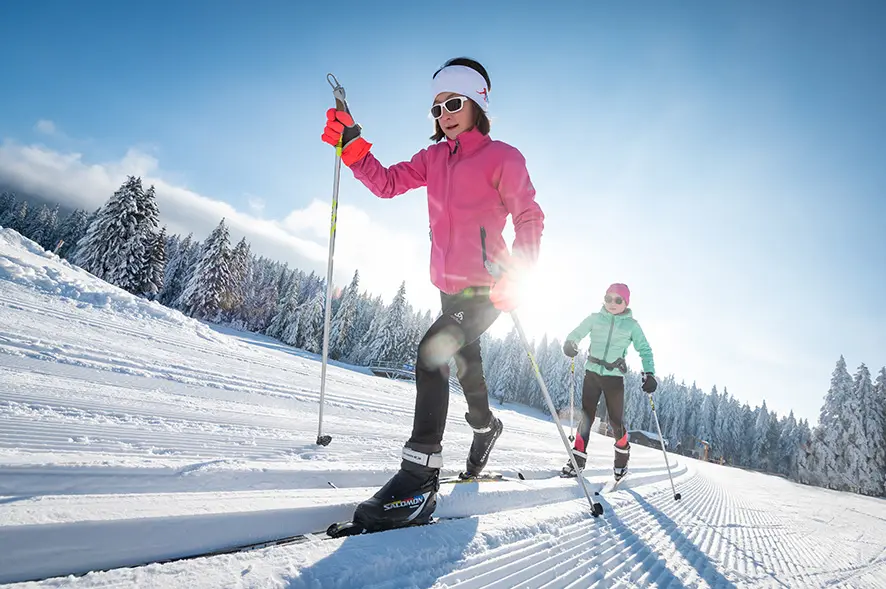 The site also offers information on biathlon and cross-country skiing, snowshoeing in unspoiled nature or Nordic walking on snow.
Many non-skiing sports are also on offer, including speed luge (swimming along a rail) or the Méaudre Zipline, a giant zip line 1,250 meters long and 250 meters for vertical sliding enthusiasts! For a unique vertacomicorian adventure (the name given to the inhabitants of Vercors!), why not go on a forest walk (snowshoe or cross-country ski tour) in search of traces of winter wildlife with Patrick Ferrari and his breeding wolves, Iven? and Billow?
https://station.autrans-meaudre.fr/fr/
---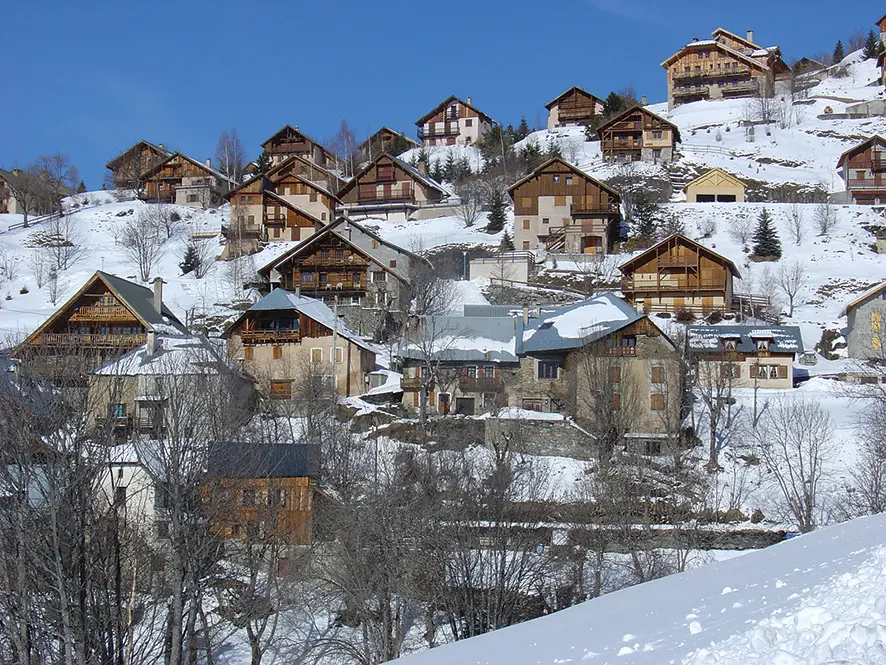 Villard-Reculas
Sweet peace in Oisance's heart
At 1,500 meters above sea level, overlooking the Romanche and Eau d'Olle valleys, the village of Villard-Reculas in Isère offers an exceptional panorama of the high peaks of the Oisance mountains.
Bathed in sunshine in a southern exposure, this small resort has its own ski area and has managed to preserve its tranquility and authenticity.
Skiers who crave wide open spaces will not be disappointed: the village is indeed connected to the great Alpe d'Huez ski area and its 250 kilometers of slopes! Villard-Reculas was the first village to connect to the international station in 1946 thanks to the ski lifts that went to the top of Signal at 2,100 meters above sea level.
Snowshoeing, skiing, Nordic walking… add to the winter activities on offer, don't miss a visit to the village goat farm!
Note: Montée Étoilée, a night ski tour at Villard-Reculas at Signal Peak on Saturday, March 18, 2023: a 600 meter elevation gain at sunset before a gentle descent to the piste.
www.villard-reculas.com
---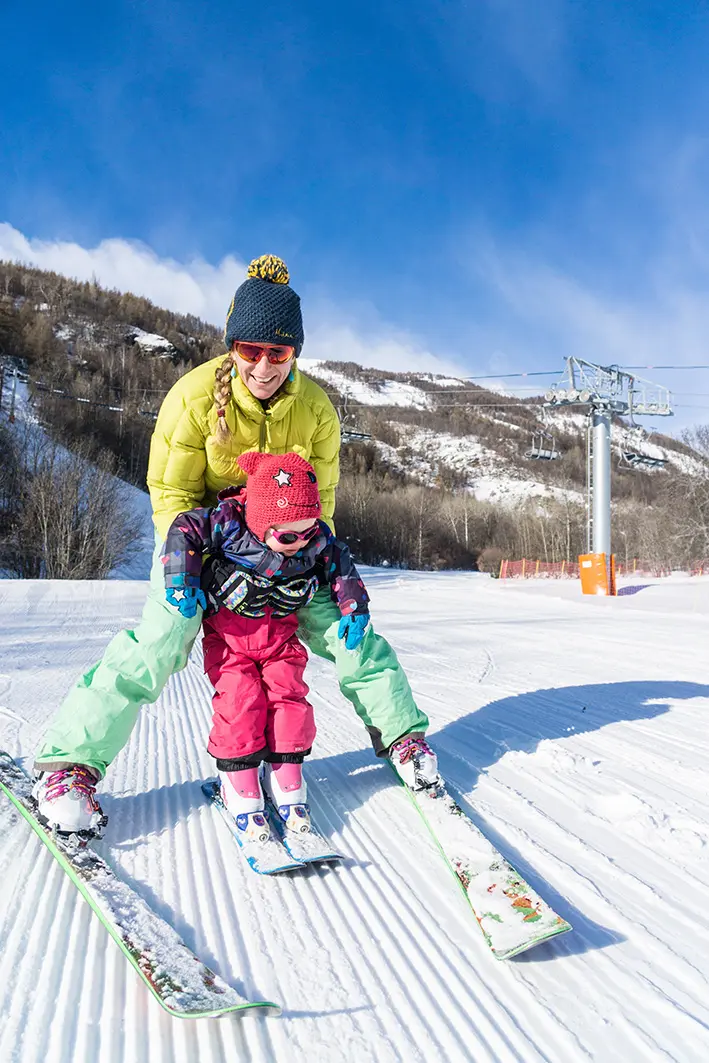 Pelvoux-Vallouise
Nature and kindness in the country of Ecrins
On the edge of the Ecrins National Park, the rural resort of Pelvoux-Vallouise, which celebrates its 40th anniversary this year, is a paradise for nature lovers and human-scale resorts.
The two typical villages of Pelvoux and Vallouise that make up this ski resort have preserved all their authenticity. Away from the big alpine resorts, in a breathtaking and protected environment, an atmosphere of family and friendship prevails. The resort combines slopes of all levels with a snow front, especially suitable for exploring snow sports.
The Vallouise site also offers 31 kilometers of marked and signposted ski trails, and for lovers of unspoiled terrain, the resort offers exceptional off-piste skiing and hiking.
A mecca for mountaineering, Pelvoux is indeed surrounded by prestigious peaks (les Écrins, le Pelvoux, l'Ailefroide, etc.). Among the various winter activities on offer are monumental snow sculptures, a giant igloo sculpted in a Far North theme with sound and light, entertainment… will delight young and old all season long.
https://www.paysdesecrins.com/nos-stations/pelvoux-vallouise
---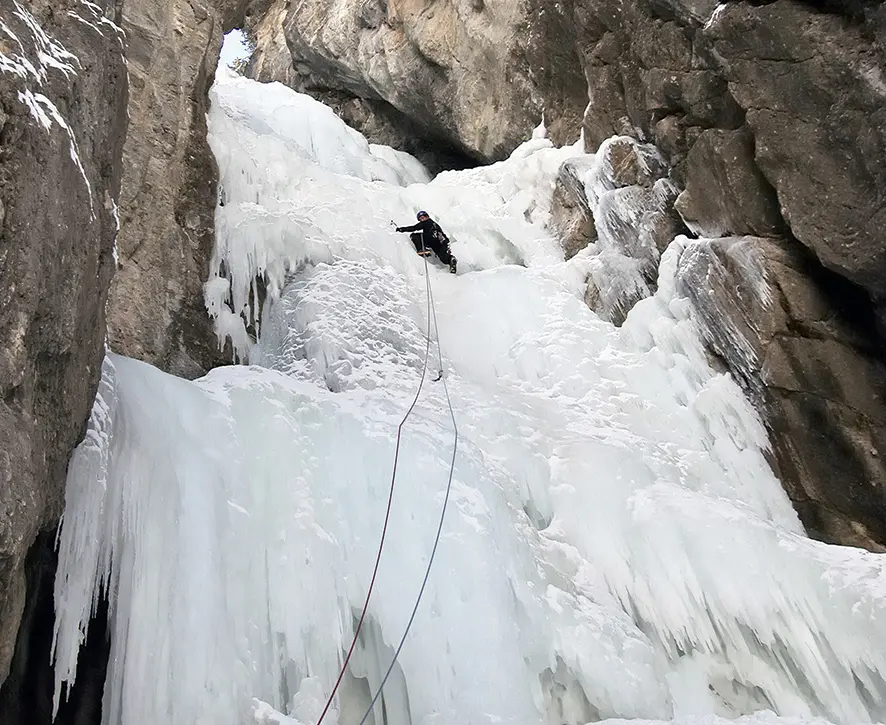 Ceillac
Magnificent glaciers
In the heart of the Queyras nature park, Ceillac has kept the authentic village life, developing many Nordic activities in the protected natural area.
Its alpine ski area, although small, offers a variety of slopes accessible to all, the beautiful red slope La Chaurionde (7 kilometers and 750 meters of vertical drop of alternating gullies, ravines, walls and flat areas in spectacular conditions) and the black slope. bumpy.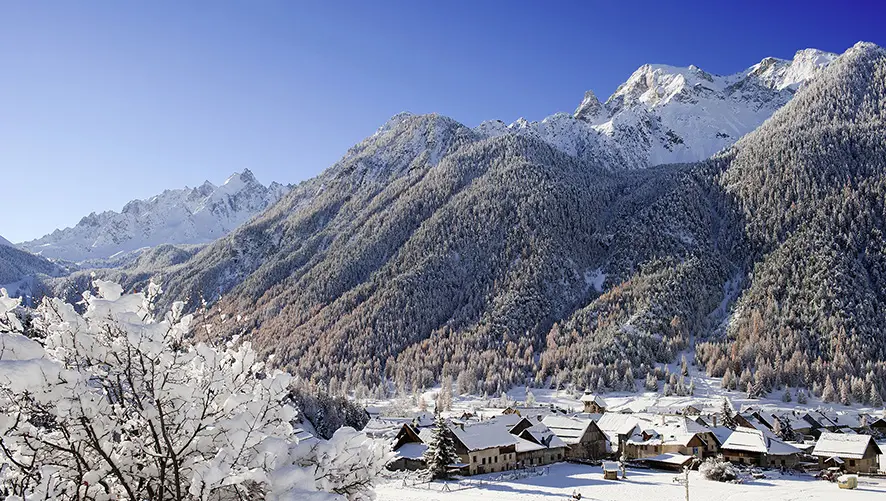 It is also a skier's kingdom, with 45 kilometers of trails criss-crossing valleys and mountain pastures in a wild environment that is also suitable for cross-country skiing. Snowshoeing, skiing (horse sledding), dog sledding… complete the activities on offer. But Ceillac is also accessible, famous for its beautiful glaciers. With very few hiking approaches and grades ranging from very easy to difficult, it's an ideal place to start and improve.
Dark Heroes, Forms of Chaos, Vacation on Ice, Easy Rider… their names are cleverly chosen. This small resort at the end of the world will satisfy the desire for adventure, guaranteeing a return to the sources.
www.ceillac.fr
---
Also read our article: