Travel idea: Marbella, Valladolid, Madrid and Barcelona host the WPT
If you have taken a look at the 2023 WPT calendar, you probably know that 4 of the 6 most important tournaments of the year are held in Spain. And this is understandable. Indeed, the best players, coaches and clubs are to be found in this beautiful country full of sunshine and vibrant culture.
As usual, Sports B offers to help you find the formula that best suits your needs. Tourism, a padel course and a WPT show is a pretty attractive formula, don't you think?
Here's a little taste of what to expect.
MASTER Marbella 29 May – 4 June
We no longer represent this city in the world of padel… It has been developing there since the late 70s.
As for tourism, you can find sun, palm trees, beaches, nightlife… this is a real little corner of paradise for those looking for a very lively, tropical climate without going too far.
From Cabopino to Guadalmina, Marbella offers holidaymakers 26 kilometers of beautiful coastline with a succession of sunny beaches, equipped with all the necessary infrastructure and surrounded by modern hotels, residential complexes, shops and restaurants.
Marbella will delight the most athletic. Dozens of excellent golf courses with breathtaking views are available year-round. Water sports enthusiasts will find three harbors where they can practice their favorite specialties (sailing, diving, kite surfing, etc.).
With an average temperature of 25/28 degrees at this time of the year, this city will provide you with ideal conditions for playing outdoors in great clubs by the sea.
MASTER Valladolid June 19-25
Although Valladolid is less known than the others, it remains culturally, gastronomically and artistically rich.
Because it is so vast and has great historical monuments, getting lost in its streets will be like traveling back in time to the time of the Reyes Catholicos (15th century) and even Cervantes, who lived there until 1603. and in 1606 to put the final touches on his masterpiece Don Quixote.
Palaces, churches, basilicas, ancient universities, monasteries, castles, museums… it's all there!
Valladolid is also home to the four-origin wine region, including the famous Ribera del Duero. Valladolid's wines and cellars are part of the local culture and have become a major tourist attraction.
When it comes to padel, Sports to B teams will be happy to introduce you to all their quality clubs.
Be open to the climate… In June, the temperature rarely drops below 27 degrees during the day. But still, take some sweaters for the evening because the weather is refreshing!
MASTER Madrid September 11-17
"I never knew a city where I had so little reason to sleep, and if I happened to go to sleep." Ernest Hemingway.
This sentence perfectly describes Madrid's electric, buzzing, joyful and even noisy atmosphere. Everything here is a reason to have fun, eat tapas at a local bar or even stroll through the bustling streets of the city center.
What is absolutely certain is that it is impossible to be bored there, because you can definitely find everything you are looking for, or almost… Culture, art, gastronomy, shopping, bars and night clubs, mountains (30 minutes by car) and or viticulture. , without forgetting to go and watch a match in the stadium of the best football club in the world, Real Madrid (if we stick to the award list… without wanting to offend the sensitive souls!) realized that he would be spoiled in Madrid. for selection.
The capital of Spain is ultimately the capital of padel, it's where everything happens, it's where the best come to train, it's where you'll find the most prestigious clubs and a very high level of play in general. In Madrid, the clubs are full at lunchtime, because it is better to conduct business in the square than in a restaurant. In the afternoon, these same clubs are packed with kids going to get their lessons before doing their homework… On the weekends, there's room for family and friends… but always on the field!
Madrid breathes padel and is probably where you can best soak up this unique culture.
The climate in Madrid in September is very pleasant with guaranteed blue skies and an average temperature of 26/27 degrees.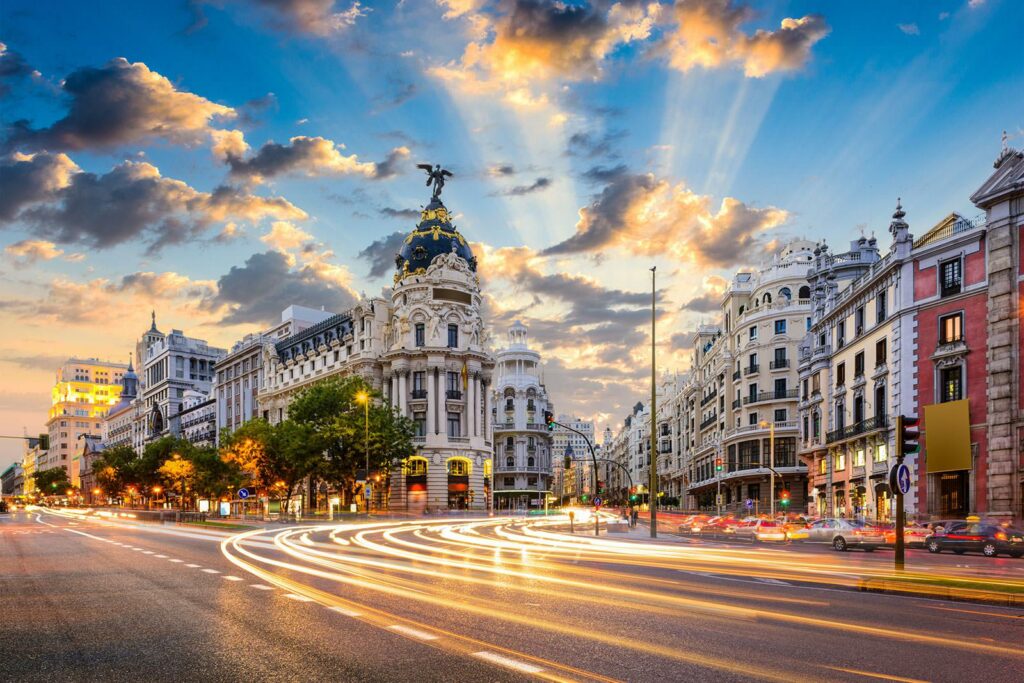 MASTER FINAL in Barcelona from December 14 to 17
Open to the Mediterranean Sea, famous for Gaudi and his modernist architecture, Barcelona is one of Europe's most fashionable capitals.
It is a true epicenter of new trends in culture, fashion and gastronomy. It combines the creativity of its artists and designers with love and respect for traditional business. The charm and tranquility of the historic district, the avant-garde of its most modern neighborhoods and the urban noise of one of the most visited cities in the world coexist here.
Barcelona also stands out for its Mediterranean atmosphere and lively streets. The entertainment possibilities are endless. You can stroll down Las Ramblas, visit a traditional market like La Boquería, or stop by one of the city's beaches.
Here, after football, padel is a chess sport. As in Madrid, the general level is very high, no matter which club you go to.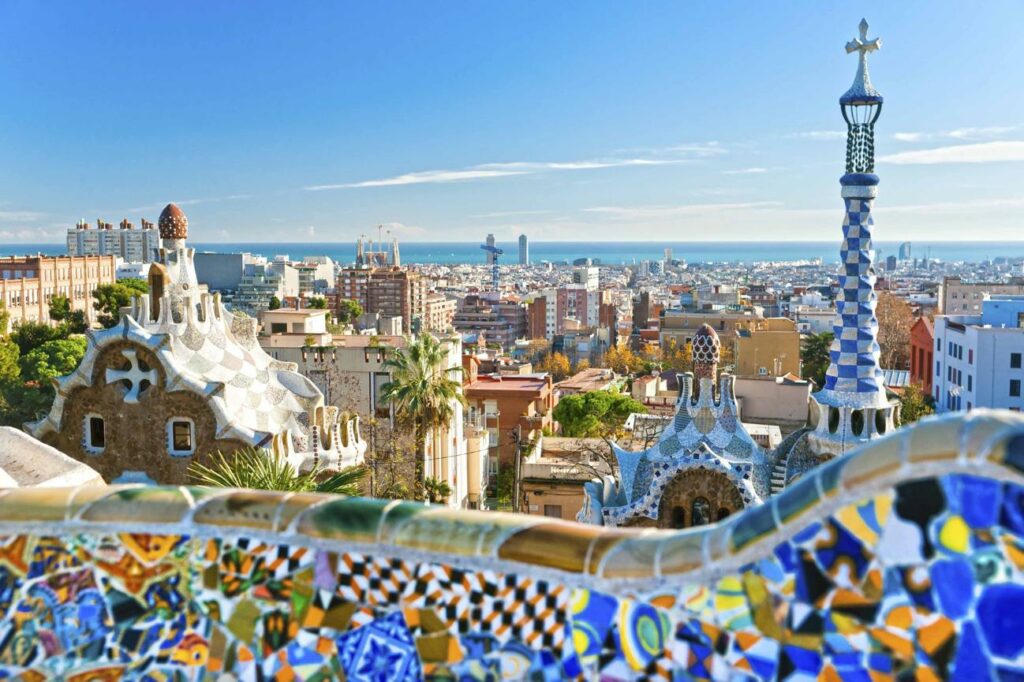 Organize your WPT trip with Sports To B and get the best prices!
Experience in the best clubs
Quality hotels near clubs, but also city activities.
Tickets to watch WPT matches
All transportation included (airport > padel club > hotel > WPT tournament)
Contact:
seb@sportstob.com
Phone & WhatsApp: +34 685 40 88 03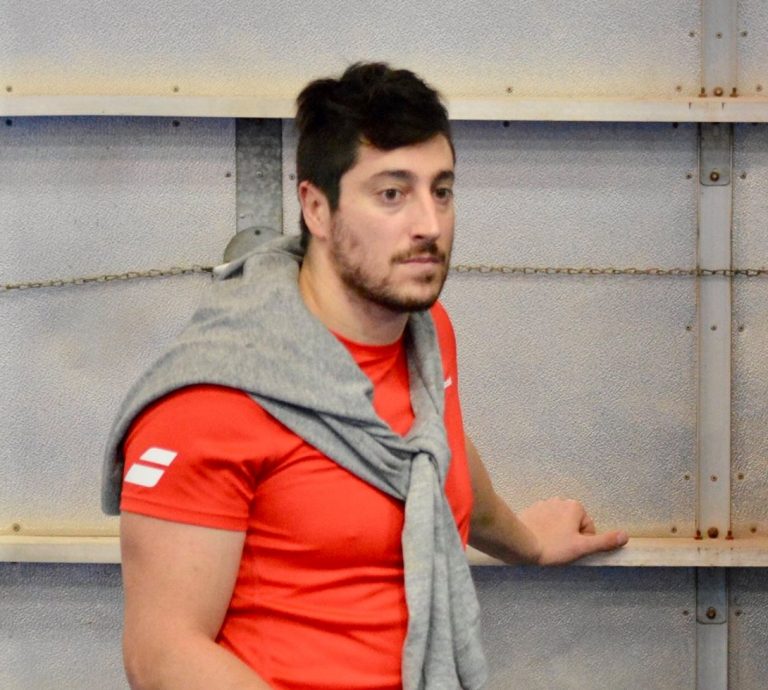 Khan is a fan of padel. And rugby! And his writing is equally austere. Physical coach of several padel players, he opens atypical posts or deals with current topics. He also gives you some tips to develop your body for padel. It is clear that he applies the same attacking style as he does on the field!