Releases dated January 25, 2023
---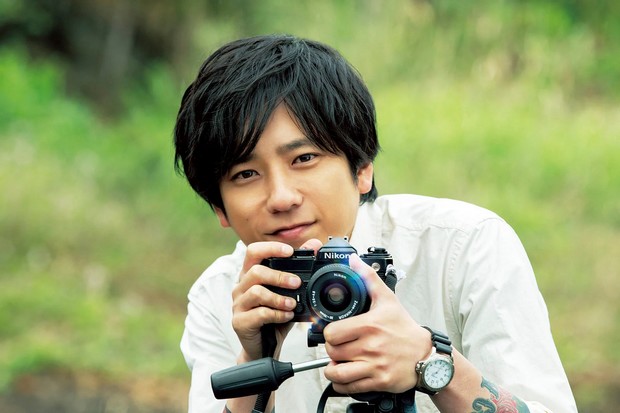 The end of January is not a priori the time of year when viewers can make big discoveries in their favorite darkrooms. However, this week's film lineup is once again rich and varied enough that almost everyone will find something to enjoy. So much so that we didn't know how to stop in our three weeks of recommendations so as not to miss our dear colleague Jean-Jacques' undeniable favorite, half social, half musical and completely educational drama. fun Marie-Castille Mention-Schaar!
In terms of feel good, we really prefer Japanese melodrama. Assad family by Ryôta Nakano is finally coming to our screens, two and a half years after its release in its country of origin and after its spectacular appearance at the Kinotayo Festival last December. A more or less violent family is also at the center of the animated nugget dogs and Italians are prohibited By Alain Ughetto. Finally, it would be a crime to miss the tour of Cate Blanchett, the favorite in the Oscar race for best actress. tar The survival of Todd Field or Kubrickian excellence, even nearly a quarter of a century after the master's death, is undisturbed.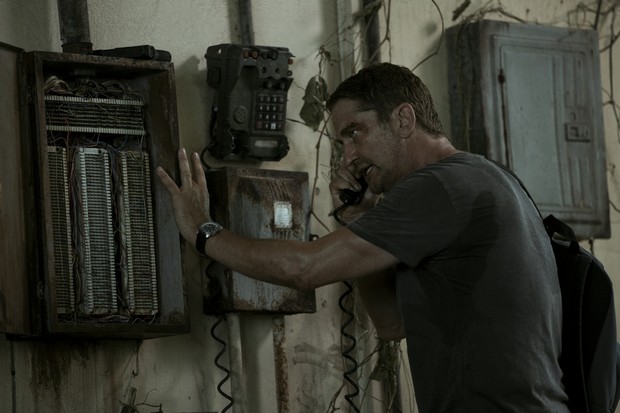 That leaves us with a few movies worth checking out at your multiplex or art house today. So, starting with fun, a social fable that visibly won over our house critic. Another French director's ambitions were certainly quite different May day Jean-François Richet presents himself as a type of nag entertainment that has unfortunately not been very popular lately. So let's cross our fingers that the director's American career will eventually show the heights of his French productions. Attack on Central 13 In 2005 and Blood Father In 2016…
Then it's definitely the documentary of the week Alice By Clare Weiskopf and Nicolas Van Hemelryck about the slow work of mental reconstruction of eight teenage girls from disadvantaged families in Bogotá. This time, the fictional reconstruction looks even more meticulous in the thriller Askal Tunisia Survey By Youssef Chebbi, at the Directors' Fortnight presentation at the Cannes Film Festival last year.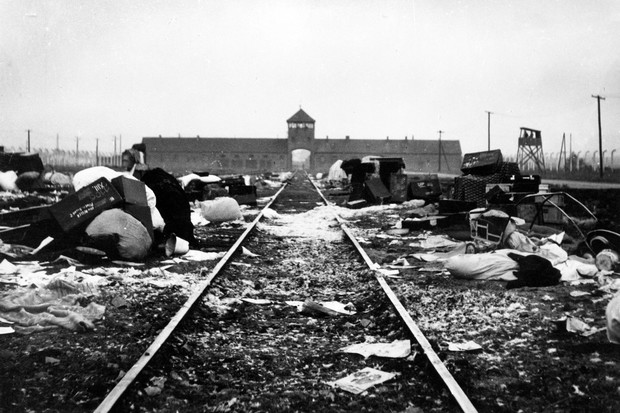 Three films make their remarkable return to French big screens this week, and not least. while Juliet's fate By Aline Issermann belongs to the young French cinema of the 1980s, perhaps not proving itself over time. Passenger A powerful, almost unbearable film by Andrzej Munk about daily life in an extermination camp and its perverse power games. Much more is not complicated than the appearance Music RoomSatyajit Ray's masterpiece stands out in its beautifully restored version, and the last partial retrospective of the Indian master's films dates back more than eight years.
---
Alice By Clare Weiskopf and Nicolas Van Hemelryck (Columbia, Documentary, 1h24)
Askal Tunisia Survey By Youssef Chebbi (Tunis, Thriller, 1h32, distributed in 58 prints) with Fatma Oussaifi, Mohamed Houcine Grayaa and Rami Harrabi
Black Heart of the Woods Serge Mirzabekiantz (Belgium, Drama, 1h44) with Elsa Houben, Quito Rayon Richter and Aurélia Petit
fun Marie-Castille Mention-Schaar (France, Social drama, 1h50) with Oulaya Amamra, Lina El Arabi and Niels Arestrup (review)
Assad family Ryôta Nakano with Makiko Watanabe, Satoshi Tsumabuki and Masaki Suda (Japan, Family drama, 2h07, distributed in 108 prints)
dogs and Italians are prohibited Alain Ughetto (France, Animation, 1h10)
May day Jean-François Richet (United States, Action, 1h47) with Gerard Butler, Mike Colter and Daniella Pineda
grandma superstar Ramzi Ben Slimane with Oumy Bruni Garrel, Maïwenn and Aïssa Maïga (France, Drama, 1h37)
Patty and Poseidon's Wrath by David Alaux (France, Animation, 1h36)
Return to Seoul Davy Chou with Park Ji-min, Oh Kwang-rok and Gooka Han (Belgium, Drama, 1h55) (review)
Hello Jean Luc Herbulot with Yann Gaël, Roger Sallah and Mentor Ba (Senegal, Thriller, 1h20)
tar Todd Field (United States, Psychological drama, 2h38) with Cate Blanchett, Nina Hoss and Noémie Merlant
You will choose life Stéphane Freiss (France, Drama, 1h41) Lou De Laâge, Riccardo Scamarcio and Anna Sigalevitch (review)
A small miracle Sophie Boudre (France, Comedy, 1h32) with Alice Paul, Jonathan Zaccaï and Eddy Mitchell
Win or die By Vincent Mottez and Paul Mignot (France, Historical drama, 1h55, distributed in 244 prints) with Hugo Becker, Rod Paradot and Gilles Cohen
Covers
Juliet's fate (1982) Aline Issermann (France, Drama, 1h55) with Richard Bohringer, Laure Duthilleul and Hippolyte Girardot
Passenger (1963) Andrzej Munk with Anna Ciepielewska, Aleksandra Slaska and Jan Kreczmar (Poland, Drama, 1h02)
Music Room (1958) Satyajit Ray (India, Drama, 1h40) with Chhabi Biswas, Padma Devi and Gangapada Basu (review)