iOS 16.3 is available for everyone: discover new security features
The final version of iOS 16.3 is available just a month after the first beta was launched. This major update for iPhone and iPad includes several important new features and enables end-to-end encryption for almost all data in iCloud in France and elsewhere in the world. US users have had this security feature since late last year.
This is an added layer of security for users who want to reduce Apple's ability to browse iCloud data on its servers to almost nothing. The manufacturer actually has a decryption key that allows, for example, the transfer of personal data taken from the backup of the devices to the authorities.
With this enhanced data protection feature, the key is now in the hands of the user. Literally: after activation, you will need to save the 24-character key by printing it or saving it somewhere. It is also possible to set the unlock to a trusted contact. In any case, the user is responsible: if the key is lost or there is no connection, Apple will not be able to help him recover his data.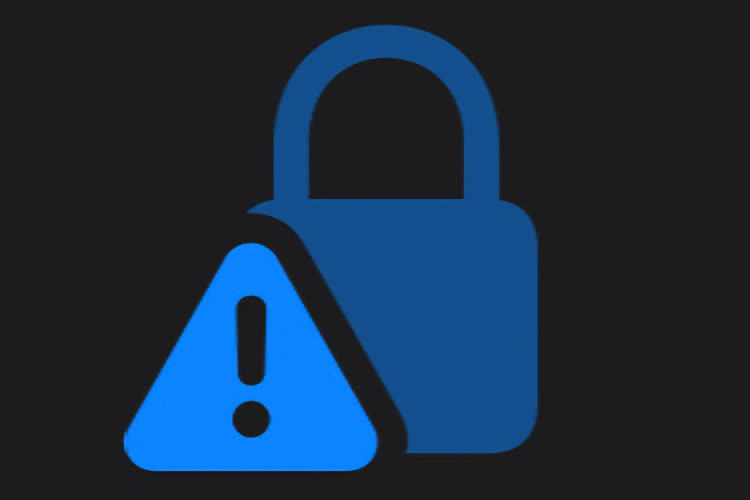 iOS 16.3 enables end-to-end encryption of almost all iCloud data in France and worldwide
In the same vein, iOS 16.3 includes a new mechanism for logging into an Apple account with a second Yubikey-style authentication physical key. Currently, one receives a 6-digit code on a trusted device. NFC buttons are compatible and two are required to activate the feature.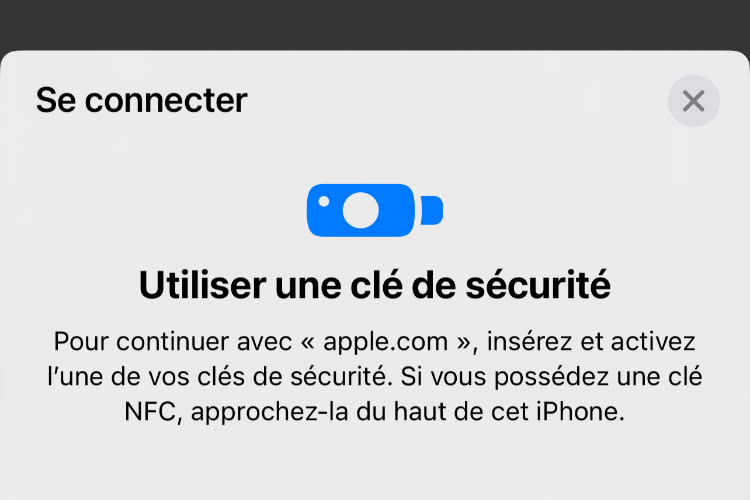 iOS 16.3: Overview of support for physical security keys to sign in to your Apple account
Fans of the very practical Live Actions will also be able to fine-tune the data refresh rate.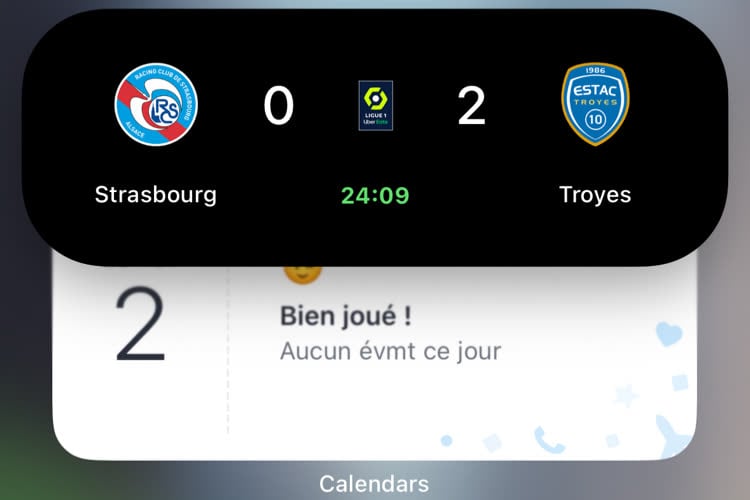 iOS 16.3: Live Actions will be more event-based
There will also be a new Unity wallpaper for African American History Month, as well as fixes for the Lock Screen Home widget not displaying statuses correctly. Siri errors and song requests in CarPlay; Horizontal lines problem on iPhone 14 Pro.
iOS 16.3: release notes
This update brings the following improvements and fixes:
The new Unity wallpaper celebrates the history and culture of the black community while celebrating Black History Month.
Advanced Data Protection for iCloud brings the total number of iCloud data categories protected with end-to-end encryption to 23, including iCloud backup, Notes and Photos, ensuring your data is protected even in the event of a data breach in the cloud.
Apple ID Security Keys allow users to increase account security by requiring the use of a physical security key as part of the two-factor authentication process on new devices.
Support for HomePod (2nd generation).
Now press and hold the side button and volume up or down button and then release them to start "Emergency call" to avoid unexpected emergency calls.
Fixed an issue that could prevent certain freeform Apple Pencil or finger strokes from displaying on shared boards.
Fixed an issue that could cause a black wallpaper to appear on the lock screen.
Fixed an issue that could cause horizontal lines to appear temporarily when waking the iPhone 14 Pro Max.
Fixed an issue that caused the home app status to be displayed incorrectly in the Lock Screen Home widget.
Fixed an issue that could cause Siri to incorrectly process music requests.
Fixed issues that could cause questions from Siri to be misinterpreted in CarPlay.