Bayern 6, Man Utd 4, Barça 7… 10 clubs with the most revenue in 2022
European clubs are among the richest sports organizations on the planet. Football is undoubtedly the most popular sport in the world and Europe is the pinnacle of domestic football. European clubs are gaining popularity all over the world, which means big money.
Clubs make a fortune from broadcasting rights, sponsorship and sponsorship deals. Following the COVID-19 break, fans have returned to the stadium for the 2021-22 season and normal club services have resumed.
The Deloitte Football Money League analyzes the income generated by teams from the five major European leagues. Without further ado, let's take a look at the top 10 highest-earning clubs.
10th Arsenal – €433.5 million
The Gunners finished fifth in the Premier League in the 2021-22 season. They spent 221.9 million euros on player acquisitions last year and earned 53.3 million euros from player sales.
Arsenal have been enjoying great success under Mikel Arteta this year and the future looks bright for them as they sit top of the Premier League table halfway through the season.
9th Tottenham Hotspur – €523 million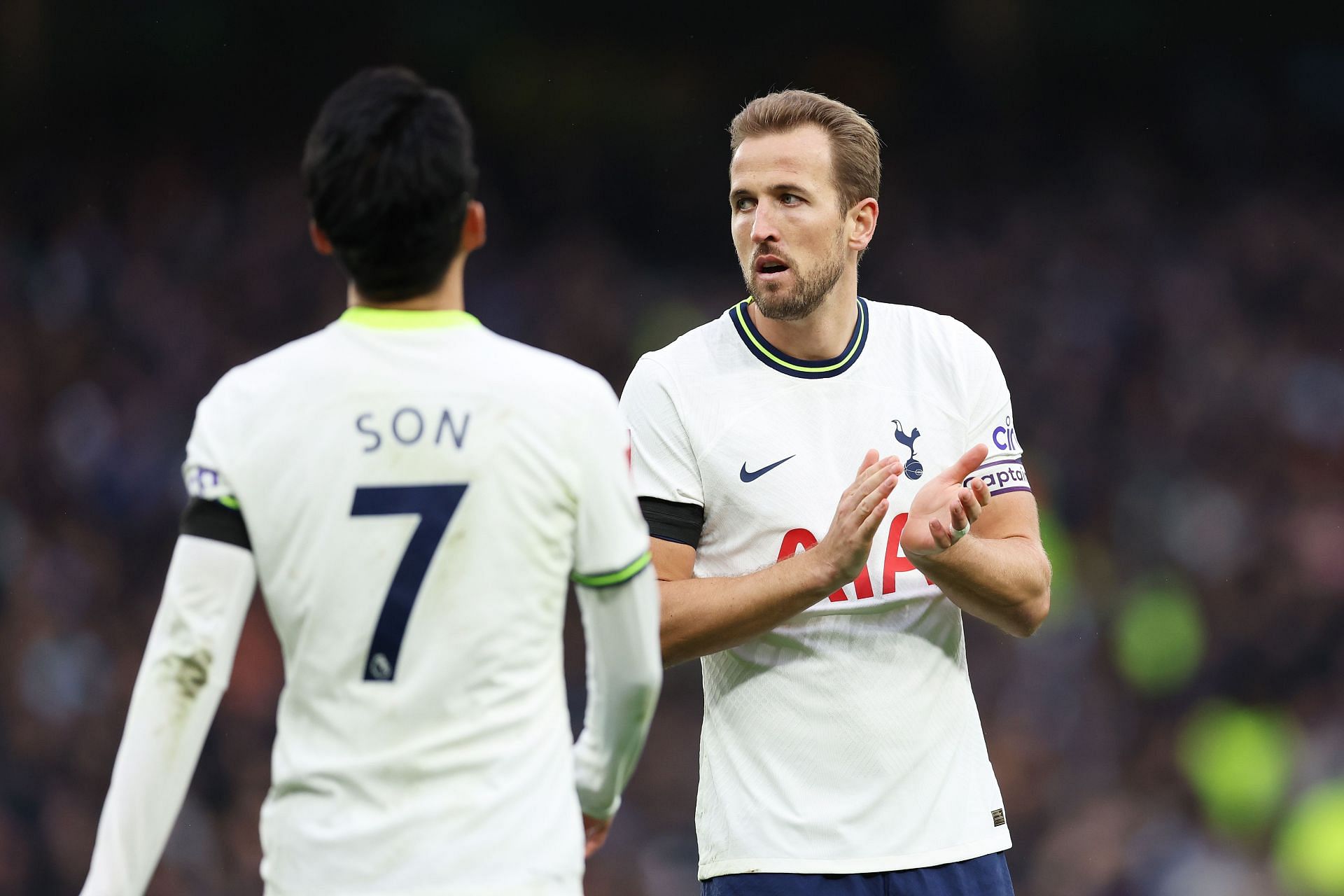 Arsenal's rivals, Tottenham Hotspur, outperformed them in terms of revenue in 2022. In the 2021-22 season, they qualified for the UEFA Champions League after passing the Gunners in fourth place. They spent €190.2 million on player acquisitions and earned €37.6 million from player sales.
8th "Chelsea" – 568.3 million euros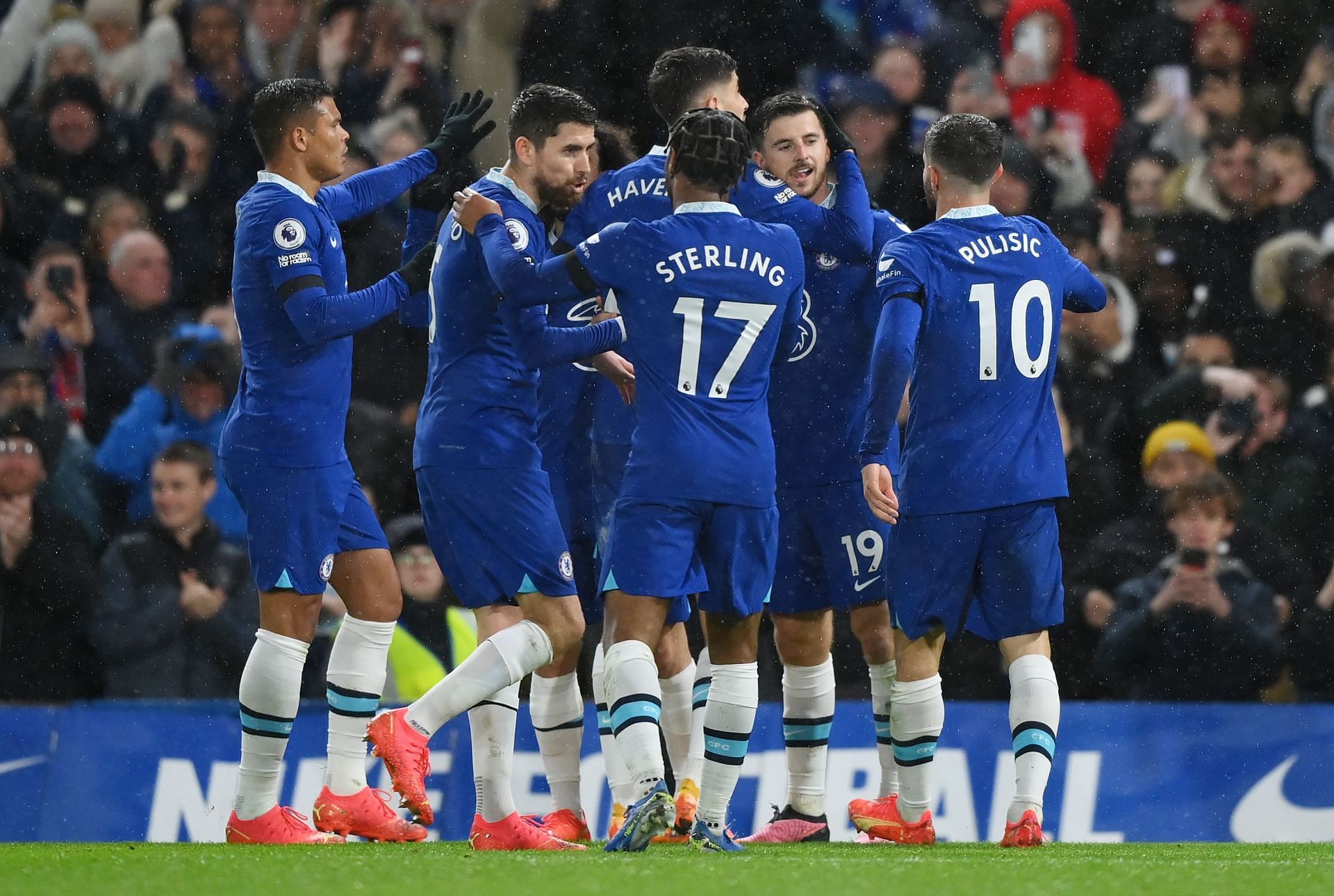 Chelsea enjoyed a strong 2021-22 season, finishing third in the Premier League and reaching the quarter-finals of the UEFA Champions League. But they find themselves in a tough spot after sacking Thomas Tuchel and signing Graham Potter earlier this season.
7th Barcelona – 638.2 million euros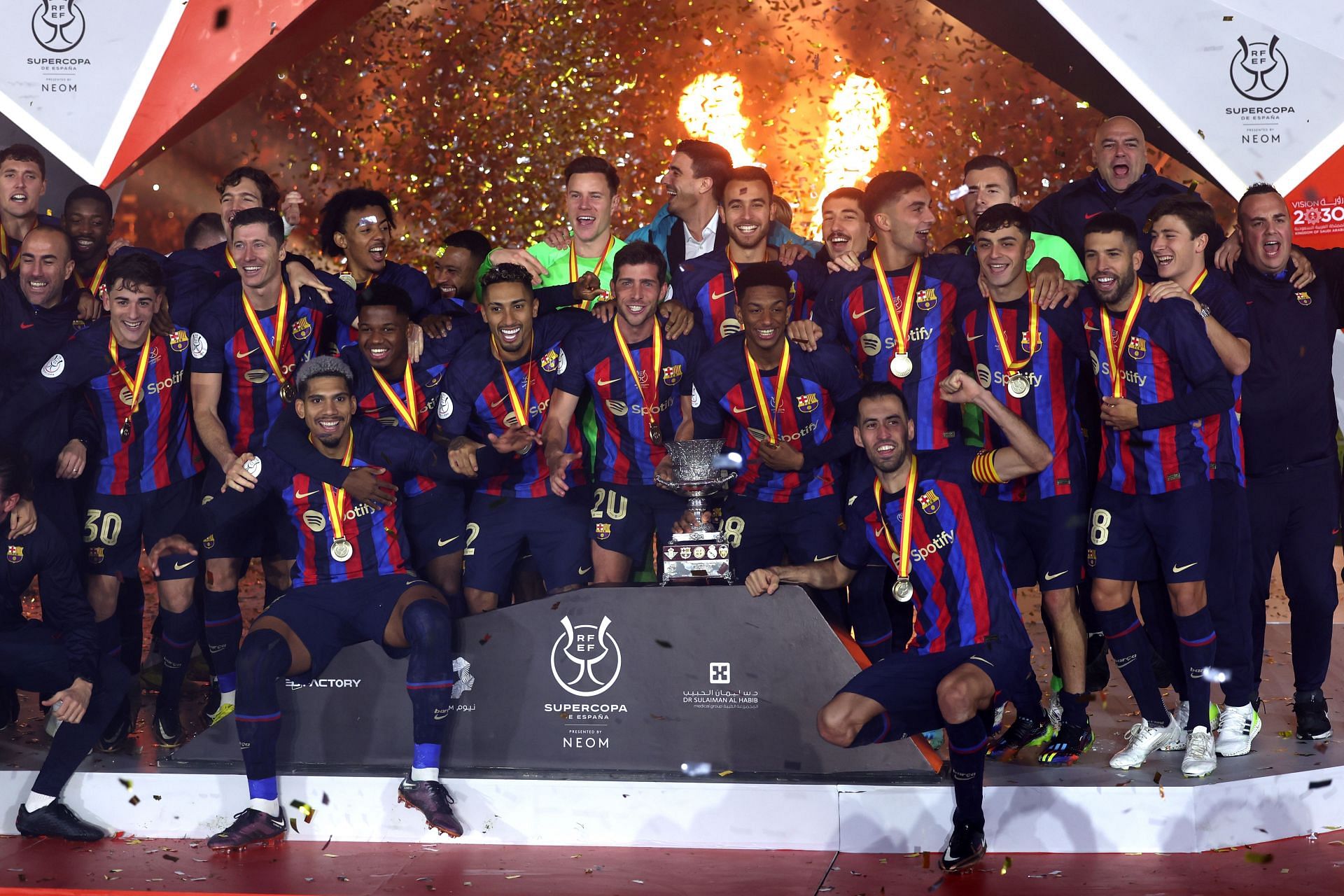 FC Barcelona continues to face a financial crisis, but is currently doing well on the pitch under the leadership of Xavi Hernandez. The club finished second in the league last season and broke the bank to sign new players to solve their financial problems.
6th Bayern Munich – 653.6 million euros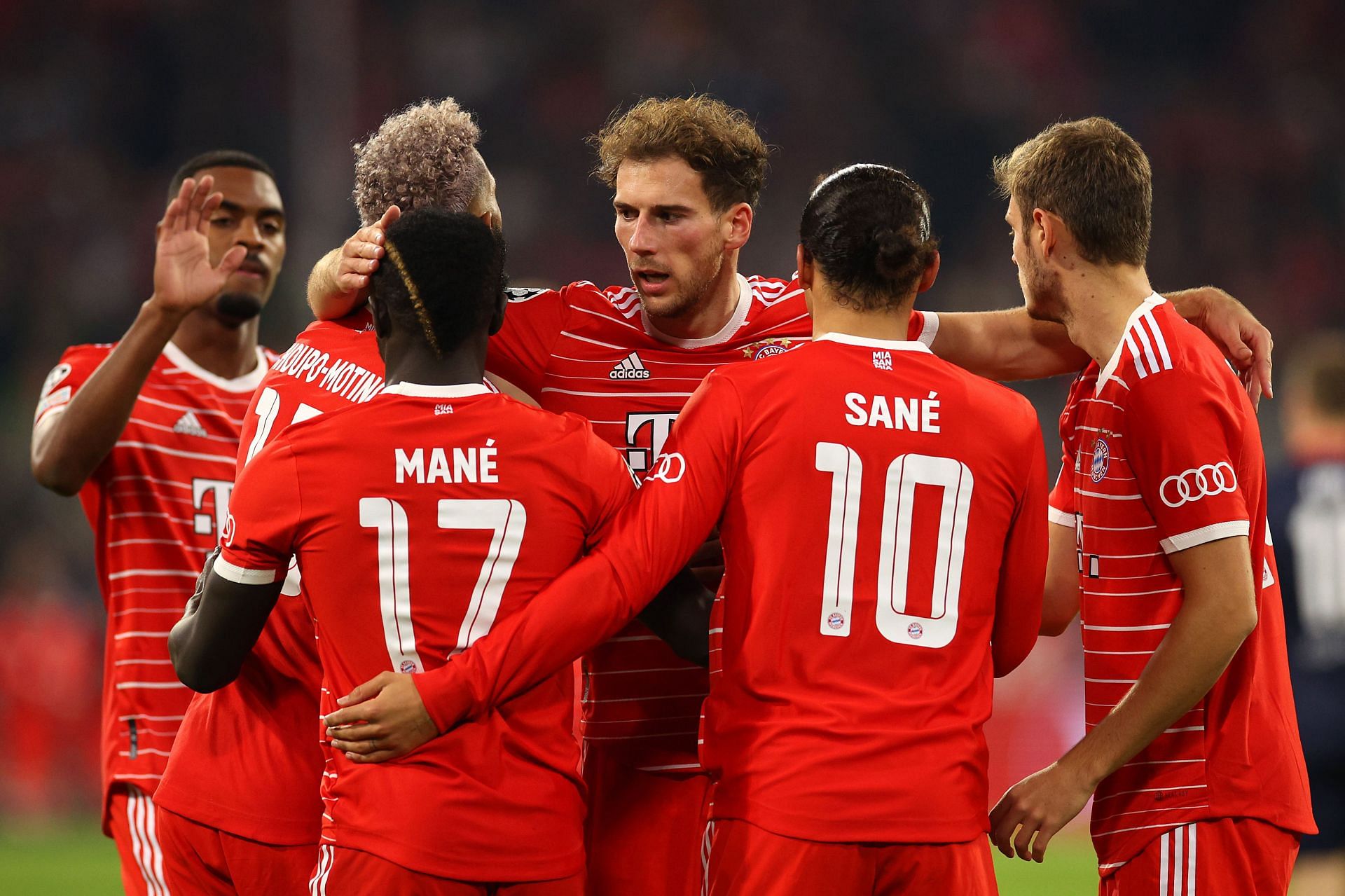 Bayern Munich continue to dominate the Bundesliga, but their UEFA Champions League results have not been favorable. The Bavarians continue to be one of the biggest powerhouses in European football.
5th Paris Saint-Germain – 654.2 million euros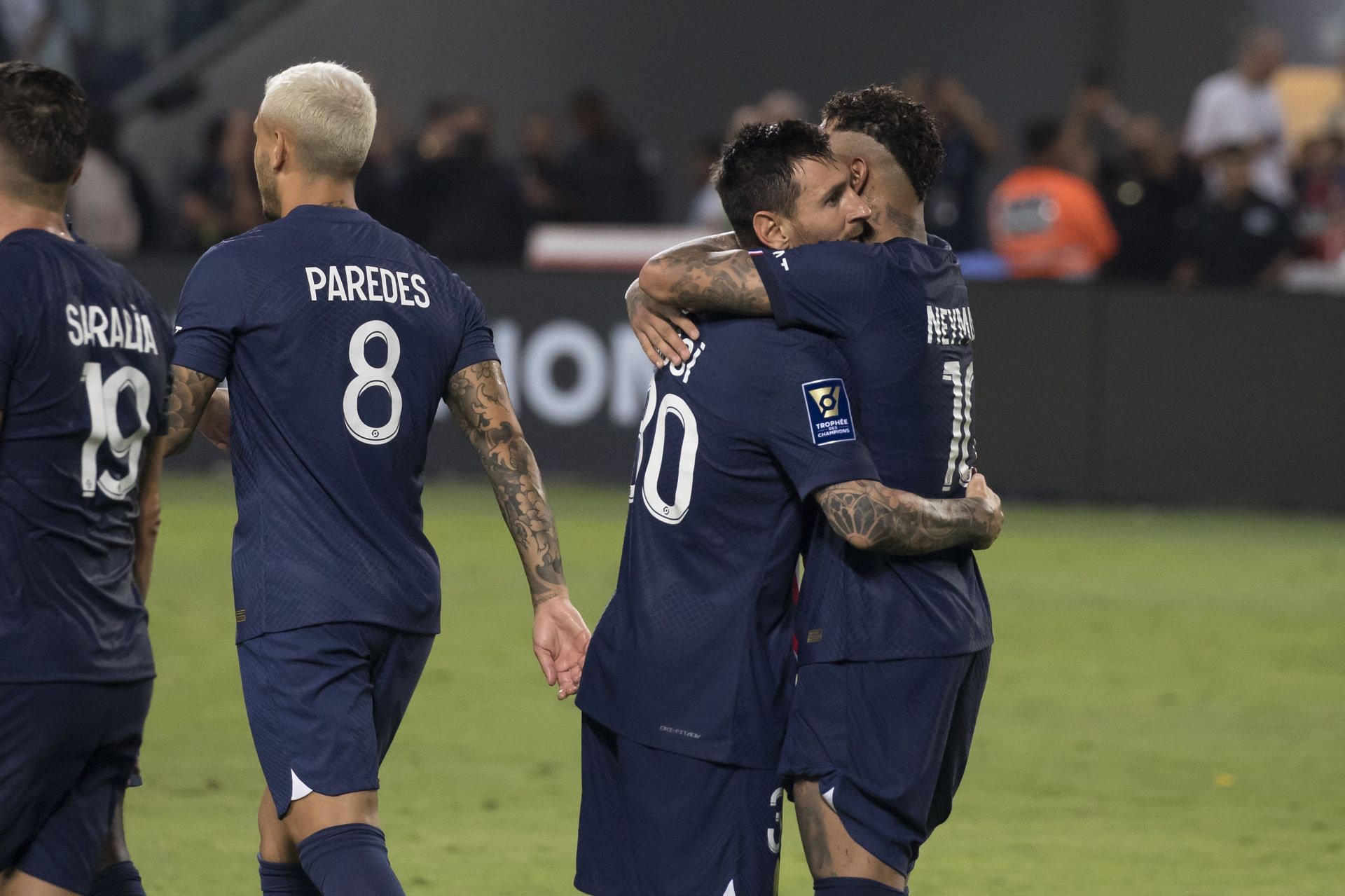 Ligue 1 champions Paris Saint-Germain have the most star-studded squad in all of Europe. They are hoping to go all the way in Europe this time around and that is a very real possibility with Lionel Messi, Kylian Mbappé and Neymar. Parisians earned 654.2 million euros last year.
4th "Manchester United" – 688.6 million euros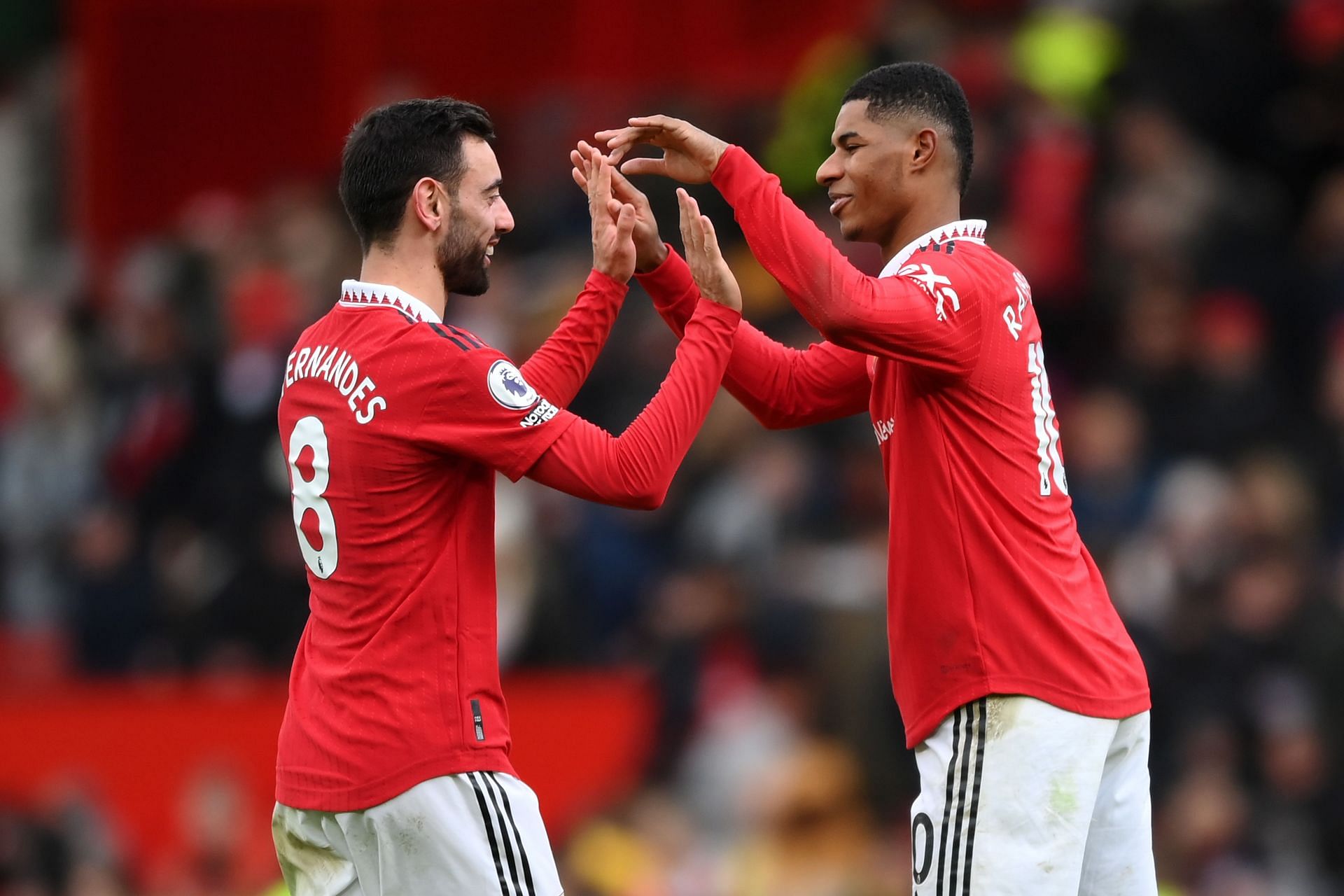 "Manchester United" is one of the most famous football clubs in the world. Despite their problems on the pitch, they continue to be a complete juggernaut financially. They are experiencing a revival under Erik ten Hag and 2023 could be a big year for them.
3rd "Liverpool" – 701.7 million euros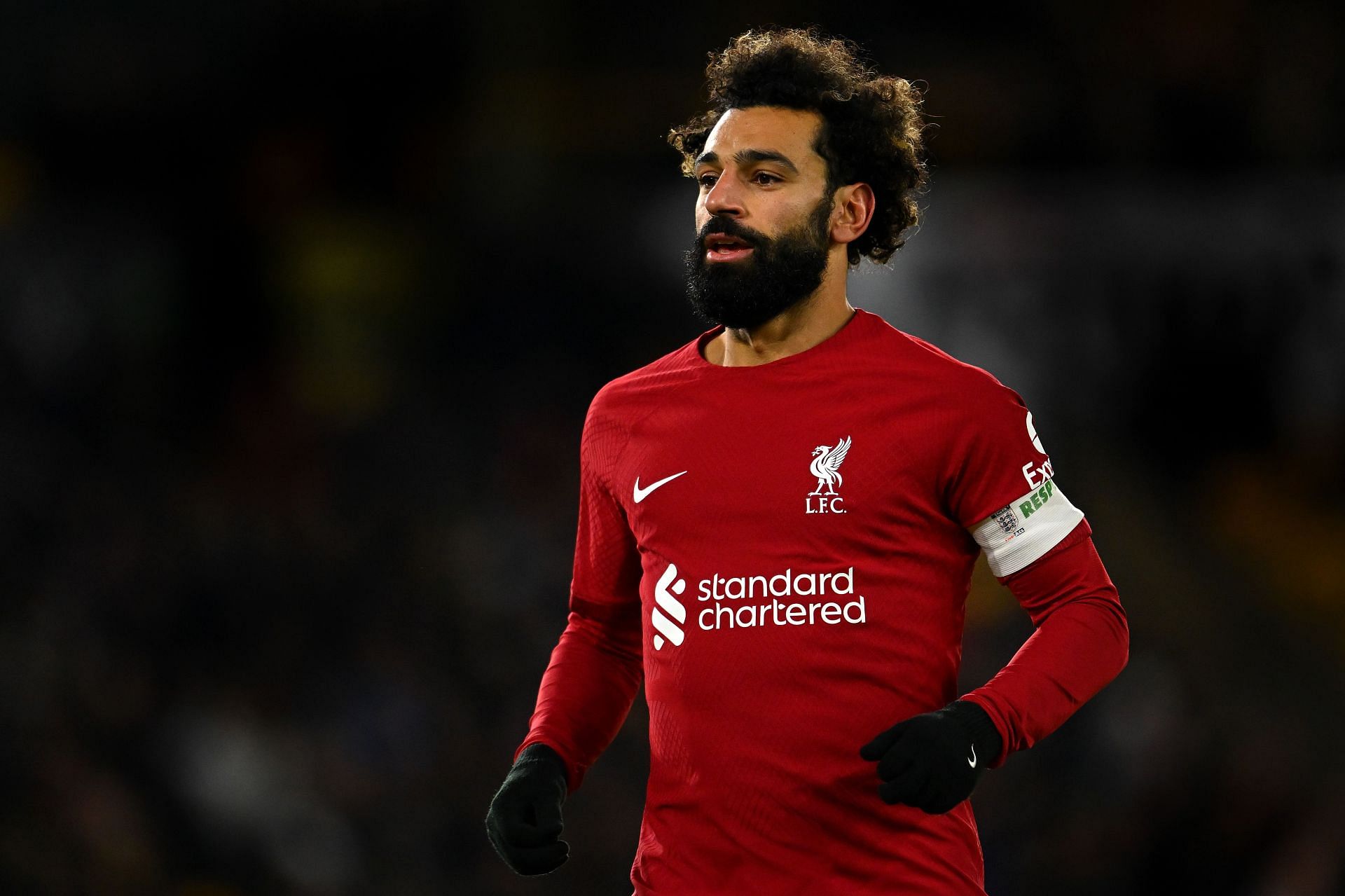 Liverpool had a near-perfect campaign last time out. They won the FA Cup and the League Cup, as well as qualifying for the UEFA Champions League final. The Merseysiders also ended their Premier League title race but were beaten by Manchester City.
Jurgen Klopp's side have struggled this year but are confident of a comeback thanks to the quality of their players.
2nd Real Madrid – 713.8 million euros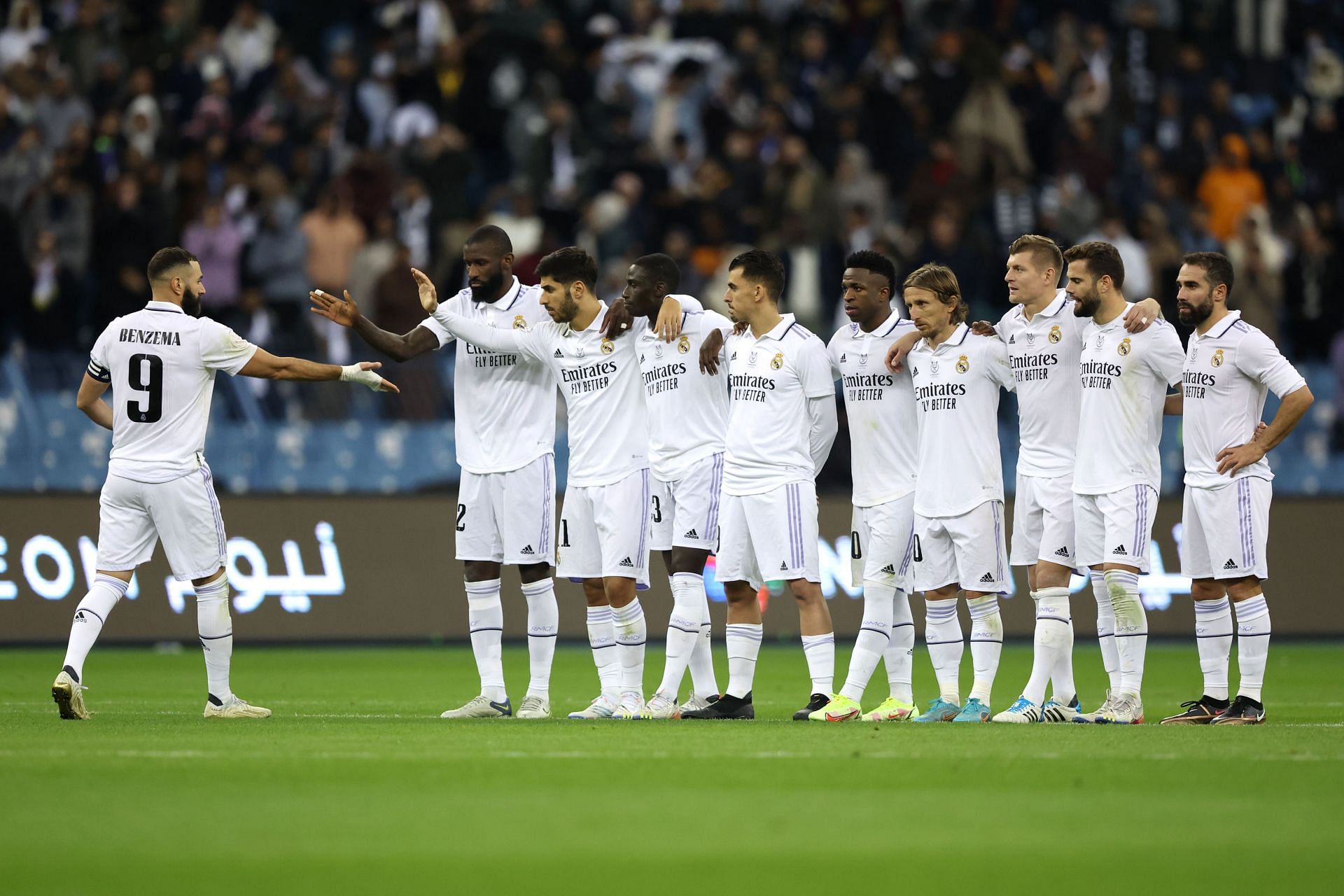 Real Madrid continues to be a force to be reckoned with in Europe and is one of the most famous football clubs in the world.
He won La Liga and the UEFA Champions League in the 2021-22 season. It was one of their best campaigns in recent times and they recruited well last summer too. Los Blancos have an income of 713.8 million euros in 2022.
1st Manchester City – 731 million euros
Reigning Premier League champions Manchester City have been one of the toughest teams to beat in Europe for some time now. Master tactician Pep Guardiola has assembled a squad full of technically literate players who are always in the hunt for Europe's biggest prizes.
This season, "City" will try to win the difficult Champions League title. They certainly have the quality to go all the way.
Advertising