the best and quality smartphones in the living room
CES 2023 isn't a show where you'll see dozens of new smartphones, but that doesn't mean there aren't smartphones to be found at the Las Vegas event.
Although the Galaxy S23 and iPhone 15 are scheduled to be released later this year, CES still managed to deliver a few surprises.
Here are the best smartphones on display at CES 2023.
Motorola ThinkPhone
Unfortunately, what's probably the most interesting smartphone of CES 2023 isn't one we can actually buy. Motorola's ThinkPhone (to give it its full, rather difficult name) is part of the company's push into the world of business-to-business phones. (B2B) and comes with software that makes it attractive to companies looking to equip their employees with new devices.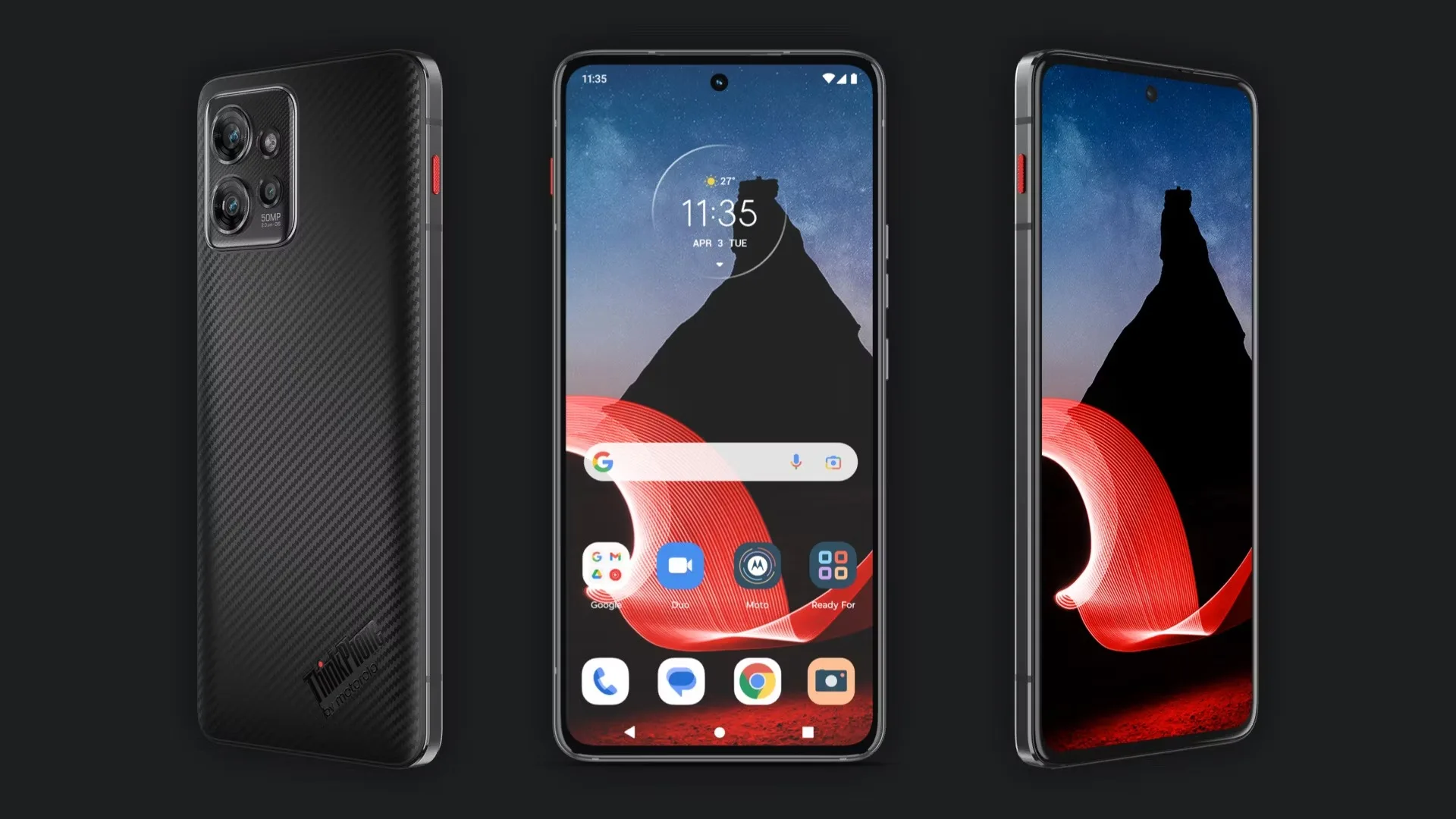 It's a shame, because not only is the design reminiscent of IBM's ThinkPad laptops from the 90s, but it also packs some great features. Powering the smartphone is the excellent Qualcomm Snapdragon 8+ Gen 1, the display is a large 6.6-inch AMOLED canvas with a refresh rate of 120 Hz, and there is a 5000 mAh battery with 68 W fast charging. Even the photo sensor is attractive. a 50-megapixel main camera with optical image stabilization (OIS) and a 32-megapixel wide-angle camera.
Motorola's ThinkPhone smartphone will be released in January, but to buy it you need to work for a company that offers it as a business device. It might be the smartphone you'll be lucky to find in 2023.
Samsung Galaxy A14
No, this is not a precursor to the Galaxy S23 series. Instead, The Galaxy A14 is an entry-level Galaxy smartphone priced at €200, but its features are solid considering its low price. It has a 6.6-inch display with a 90Hz refresh rate, which is rare at this price, but the resolution is only 720p. The 5000 mAh battery should allow the smartphone to work for a while. But there are three cameras on the back. However, only the 50-megapixel primary camera will interest you.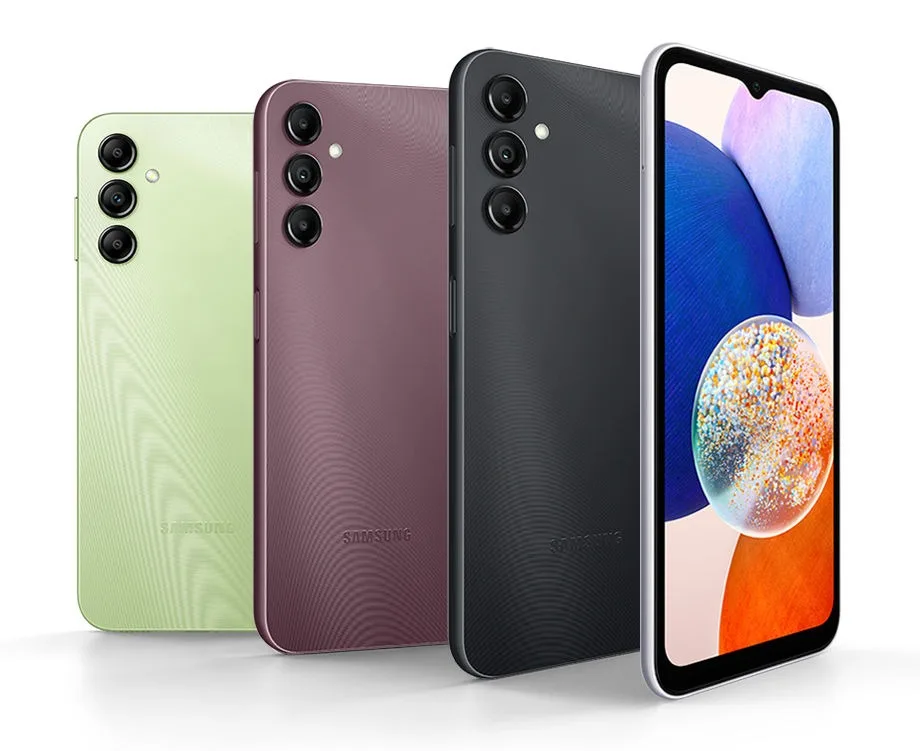 Perhaps more unusually, the Galaxy A14 has a 3.5mm headphone jack and a microSD card slot, along with Android 13 and 5G connectivity. All this makes it a smartphone that offers most of the features of a basic smartphone at an affordable price. It will go on sale in early January.
Samsung Flex Hybrid
Okay, so it's not really a smartphone, but it could form the basis of a smartphone in the future. Samsung's Flex Hybrid isn't a device, it's the name of a display technology, and it's incredibly smart.. It combines two future smartphone screen technologies, folding and sliding, in one 'device'. The left part of the screen opens and the right part slides. It turns an unlocked 10.5-inch screen into an even bigger 12.4-inch screen.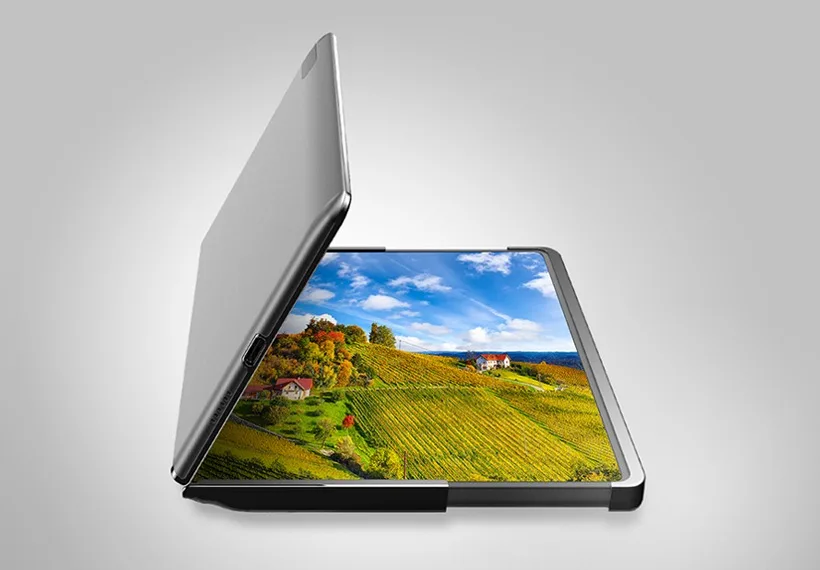 No, there probably won't be an actual phone anytime soon, so don't think we've seen a preview of the Galaxy Z Fold 5, but it's exciting to see what Samsung is working on. Remember, it wasn't that long ago that we only saw foldable screens as a concept.
OnePlus 11
OnePlus somehow announced the OnePlus 11 at CES 2023, the OnePlus 11 was first unveiled at an event in China as the official launch of the smartphone coincided with the Las Vegas show. OnePlus will launch the smartphone globally on February 7, but will launch it in China on January 9. That means we have almost all the details on it, no need to wait until next month.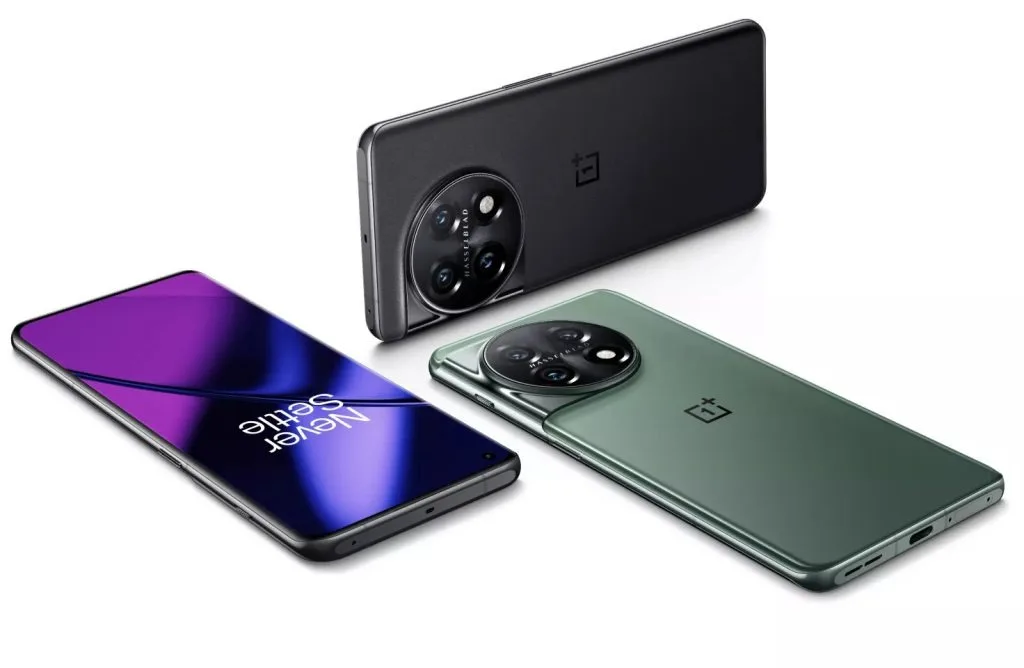 Motorola Defy with Bullitt Satellite Messenger
Satellite messaging has become an unexpected trend since it was introduced by Apple in the iPhone 14. Bullitt, known for its licensed rugged smartphones, works with and will add Motorola. A special app called Bullitt Satellite Messenger for the upcoming Defy phone allows you to send messages even without a connection.. All you need is clear skies and a $5 annual subscription fee.
Additionally, the service will not be limited to Motorola Defy models only, as the app will be available on the Google Play Store and Apple's App Store. Thus, it will be possible to communicate with any smartphone on one of the two main operating systems, Android and iOS. The service is expected to be launched in the first three months of 2023.
Qualcomm Snapdragon satellite
See what we mean when satellite communications suddenly flare up? Qualcomm's Snapdragon Satellite will use satellite communications for normal messaging without tethering and emergency messaging.. This differentiates it from Apple's system, which is aimed at emergency use only. This feature uses Qualcomm's modem and will require the company's Snapdragon 8 Gen 2 processor to run.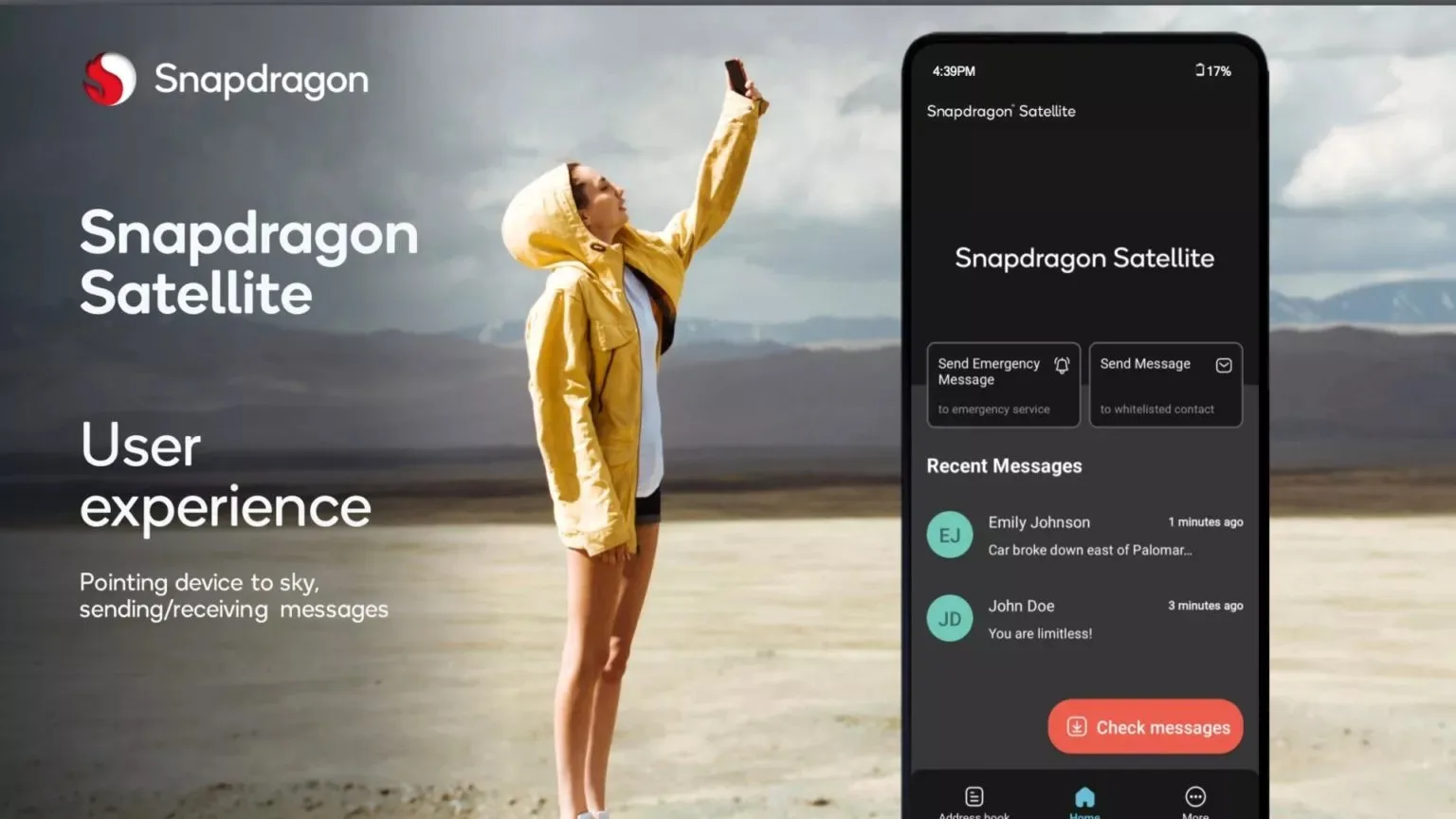 Most flagship smartphones coming in 2023 will use this chip, but we don't know if it will be a "standard" feature or require manufacturers to enable it. Depending on the situation, not everyone can do this, which can make the feature's usefulness somewhat hit or miss. We will have more information in the near future.
Qi2 wireless charging
Like the Snapdragon Satellite, Qi2 is a feature we'll see in upcoming smartphones rather than a new phone. Nevertheless, it is fascinating because Qi2 is the latest wireless charging standard from the Wireless Power Consortium (WPC) and brings one of the best aspects of Apple's MagSafe charging to other wireless charging pads. : a perfect fit.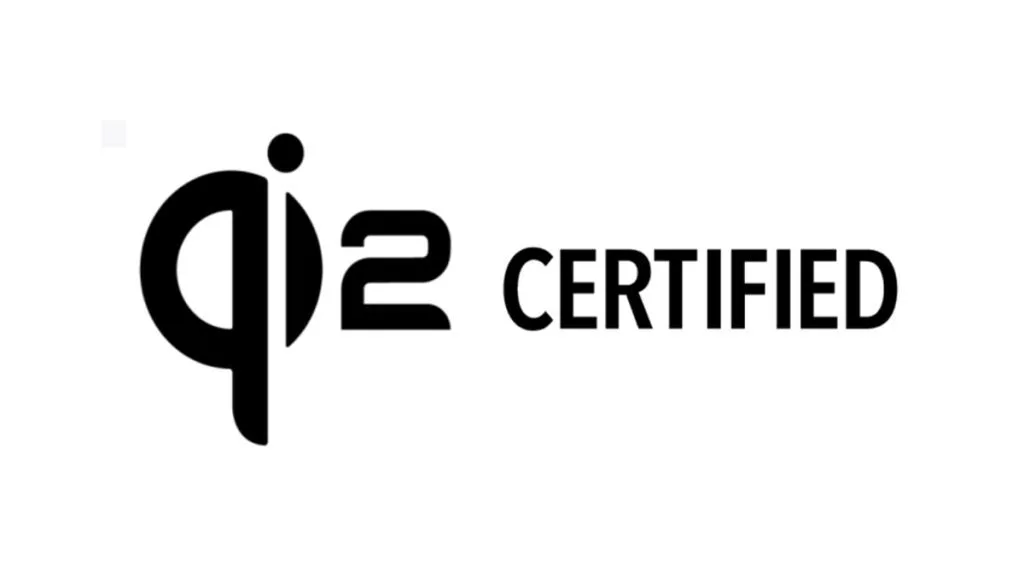 Qi2 will become an industry standard in 2023 and will introduce a Magnetic Power Profile, so wireless charging pads attach to the phone in a way that ensures it delivers stable power and doesn't come off easily. In addition, efficiency improvements will allow for faster charging speeds. We have yet to hear about the first phones and accessories that will use the Qi2 standard.