Neymar 4th, Mbappe 2nd… Top 5 favorites of Ballon d'Or 2023
The Ballon d'Or is the most prestigious individual award in the world of football. It is awarded by the French news magazine France Football to the player who earns the most in a season.
The winner is chosen by a combination of votes from media representatives, national team captains and coaches.
With the 2022 FIFA World Cup now behind us, the race for the 2023 Ballon d'Or is well and truly underway. Performances at football's premier event will have a huge impact on the outcome of the race for football's most coveted individual award.
Without further ado, let's take a look at the five favorites to win the Ballon d'Or in 2023.
#5 Vinicius Junior (Brazil/Real Madrid)
Vinicius Junior might like to produce more regularly for Brazil at the 2022 FIFA World Cup. Nevertheless, he showed plenty of quality as the Selecao qualified for the quarter-finals of the tournament. .
Vinicius has also been in excellent form for Real Madrid this year, with 10 goals and 5 assists in 23 games. He is Carlo Ancelotti's right-hand man in attack. The 23-year-old has already added the UEFA Super Cup this season.
Real Madrid leads the league and is still fighting for the Champions League. Vinicius is starting to become a mainstay of the Ballon d'Or conversation.
#4 Neymar Jr. (Brazil/Paris Saint-Germain)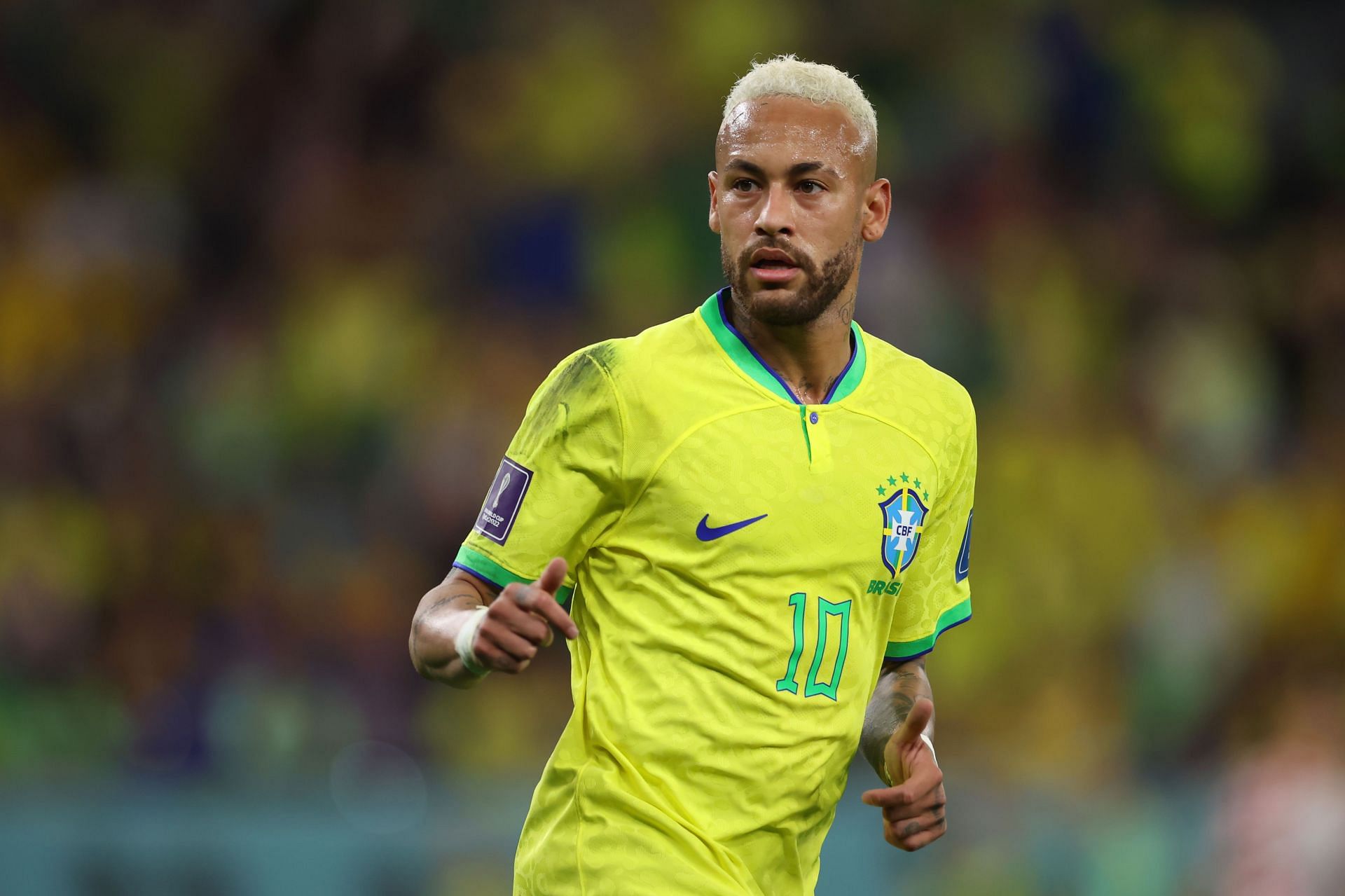 Neymar has repeatedly said he will not be there for the 2022 FIFA World Cup, so his dreams of winning football's biggest prize seem to have been dashed after Brazil's quarter-final exit in Qatar. The 30-year-old struggled with fitness during the tournament and wasn't exactly at his best.
Either way, Neymar is a huge player in the race for the Ballon d'Or in 2023. The Brazilian has been in excellent form for Paris Saint-Germain this season. He has scored 15 goals and provided 13 assists in a total of 21 games for PSG in all competitions this season.
#3 Erling Haaland (Norway/Manchester City)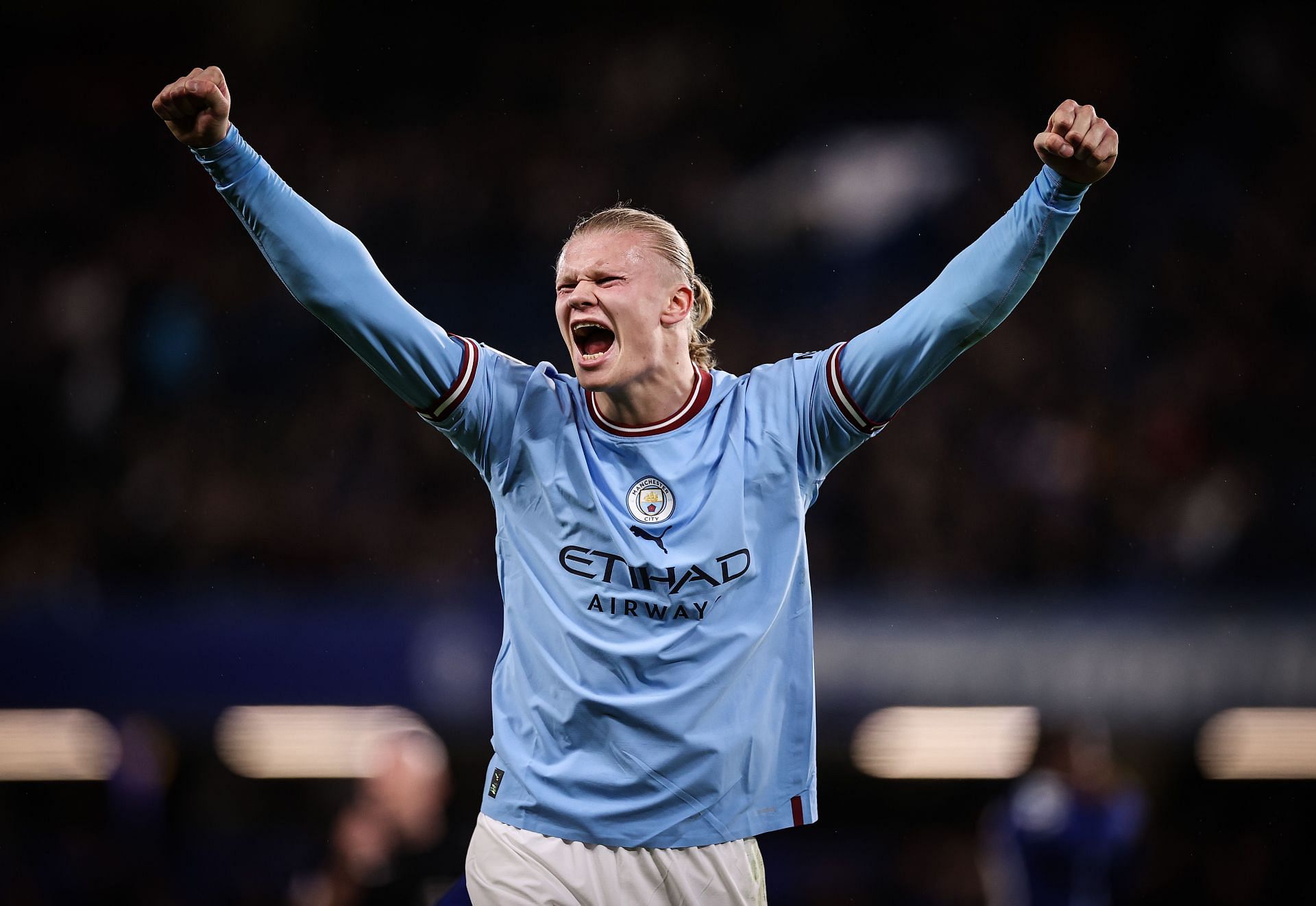 Norway's scoring machine is missing from the 2022 FIFA World Cup. Erling Haaland is the best striker on the planet right now and it's a shame that Norway didn't qualify for the tournament. Haaland has gone wild in the Premier League with his new club Manchester City.
He rested and recovered during the World Cup break, and with club football back on track, Haaland is back and looking more spectacular than ever. Haaland, who has played 22 games in all competitions for Manchester City since the beginning of the season, has scored 27 goals and provided three assists.
Although the Norwegian striker did not participate in the World Cup, he is a serious contender for the "Golden Ball" in 2023. Very impressive.
#2 Kylian Mbappe (France/Paris Saint-Germain)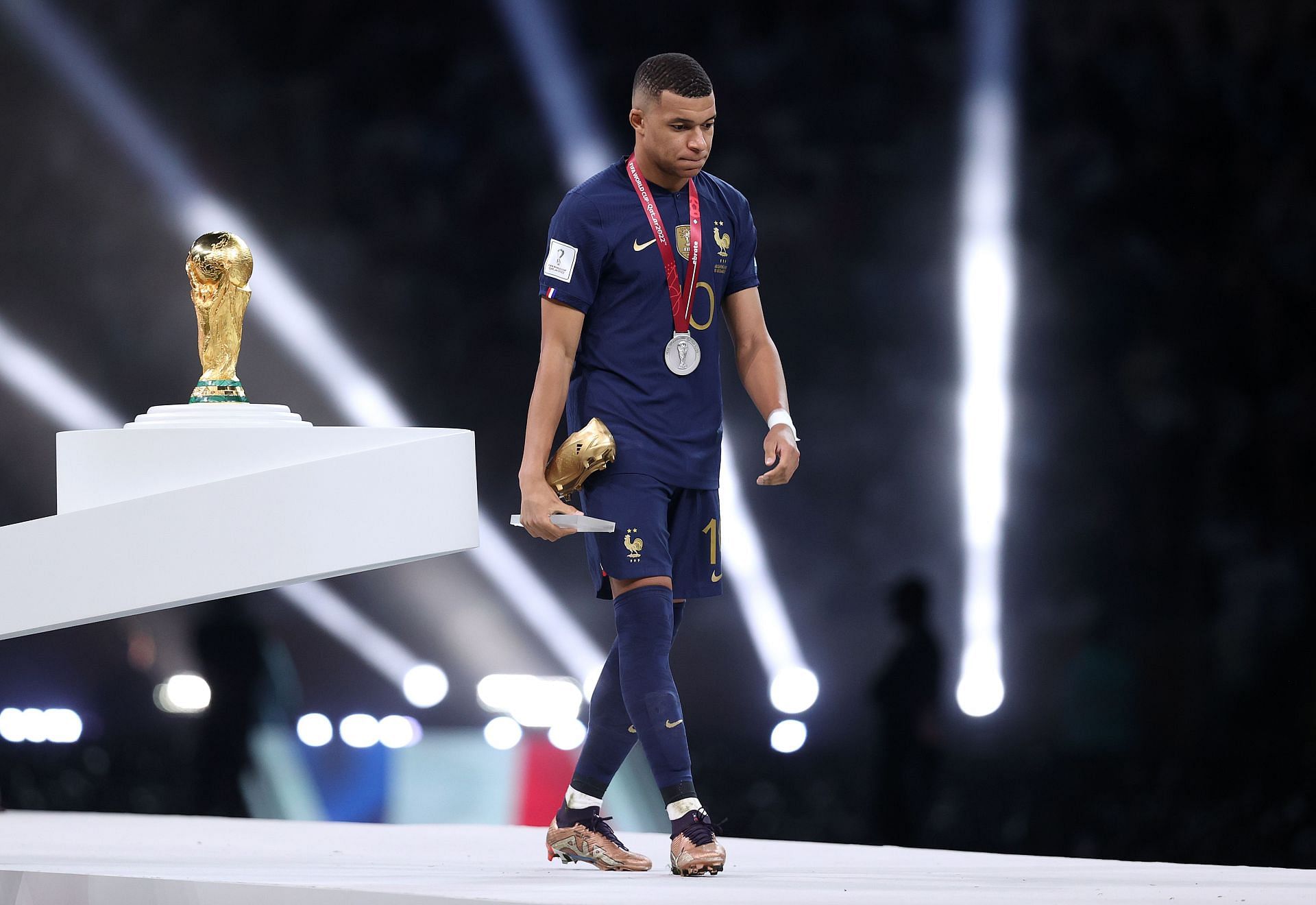 Kylian Mbappe gave his all as France won their second World Cup in a row. The man even scored a hat-trick in the final against Argentina and still went home with a silver medal around his neck and had to settle for seeing the World Cup trophy up close.
The 24-year-old football player scored 8 goals and made two assists for the French national team in Qatar. Mbappe is on his way to becoming a legend in the sport, if he isn't already. His form is no different at the club level.
Mbappe, who participated in 22 games in all competitions for PSG, scored 20 goals and made 5 assists. It is certain that Mbappe will win the Ballon d'Or in the future. But will it happen this year? We have to wait and see.
#1 Lionel Messi (Argentina/Paris Saint-Germain)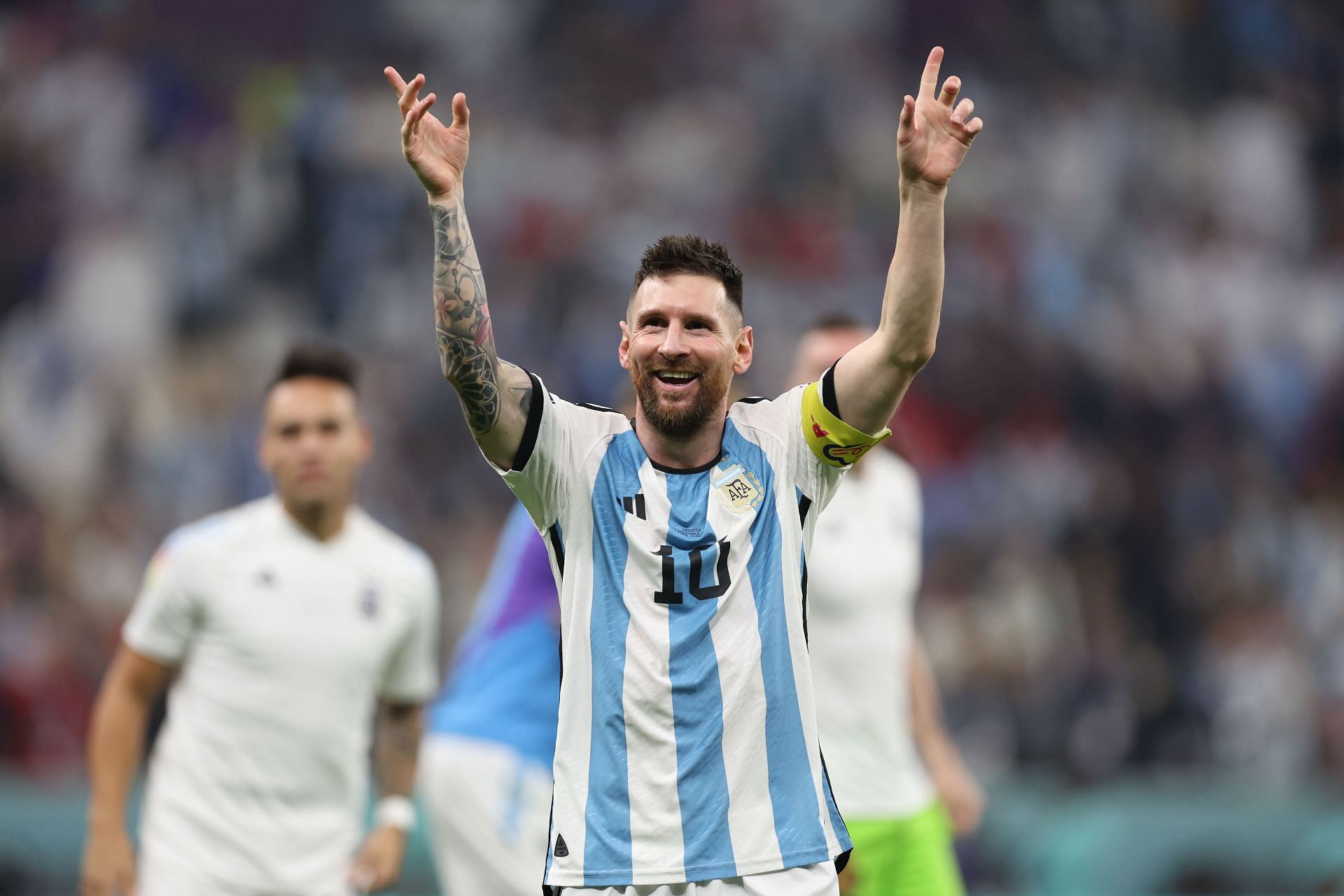 Lionel Messi completed football. At the 2022 FIFA World Cup, he was the man of the match, scoring seven goals and providing three assists for the Albiceleste during their tournament-winning run.
Messi's return to form has been nothing short of phenomenal. He came back strong in his second season at Paris Saint-Germain. The 35-year-old has been at his best as a playmaker and has managed to score regularly at both club and national level.
This season, Messi scored 12 goals and made 14 assists in 19 games for PSG. It looks like Messi will win a record eighth Ballon d'Or.
Advertising