Google introduces new Android Auto features and more
This year's Consumer Electronics Show has already seen impressive product announcements from leading companies such as Samsung, HP and ASUS. But now it's the turn of one of the tech giants to take center stage: Google.
The search giant unveiled its latest innovations and updates at this year's show, including the much-anticipated Android growth metrics, new Android features and next-generation Android Auto.
New multimedia experiences for Android
With Android 13, Google added a new media player to the OS. Not only did it bring a new design, but it also brought the ability to easily switch playback between Bluetooth or Chromecast-enabled devices. Google has already announced it Worked on improving the multimedia experience on Android.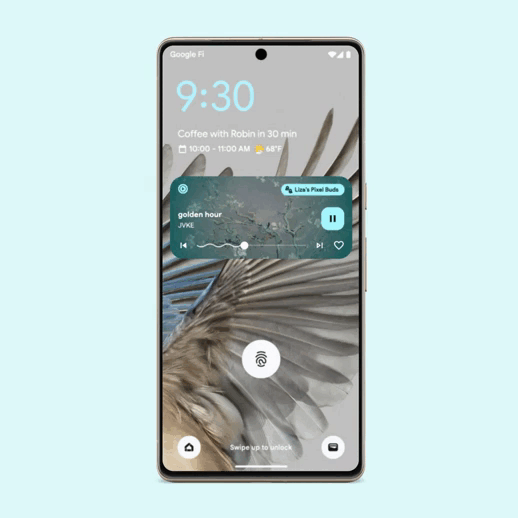 Now, not only Bluetooth and Chromecast devices, but also Spotify Connect devices will appear in Android's media player. So you can easily switch playback between any Spotify Connect device directly from the media player widget.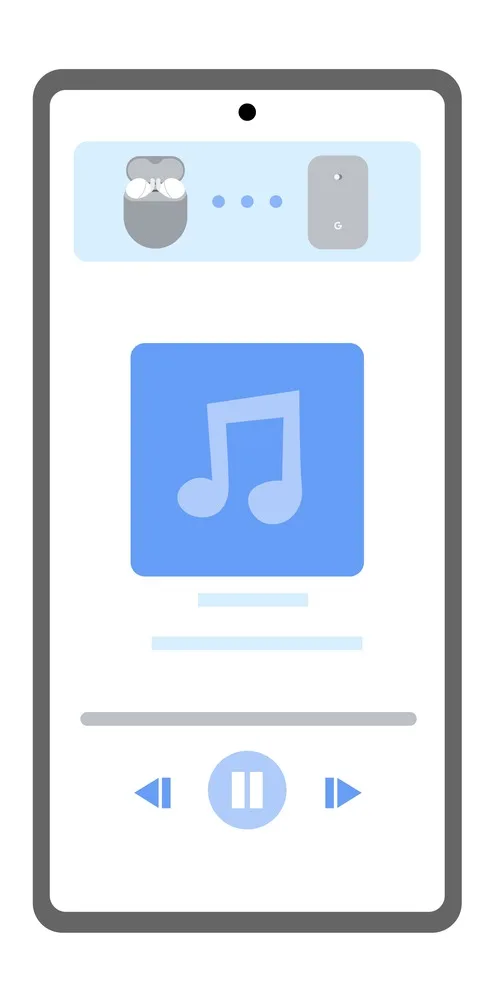 Google is also developing a way for audio content to accompany users throughout the day. A new type of notification will appear on Android devices, allowing users to easily switch between devices. As Google describes it, you'll be able to start listening to a podcast in the car, continue on your phone and headphones, and finish on your TV at home. Google said it's partnered with Spotify and its own YouTube Music for the feature.
Android continues to evolve
Android is everywhere, and Google has worked with partners to create products that allow devices as diverse as smartphones, laptops, TVs, and cars to work together seamlessly. Google claims that in 2022, the Fast Pair feature was used more than 320 million times to connect to nearby headphones and accessories from brands such as Beats, JBL, OnePlus and Sony.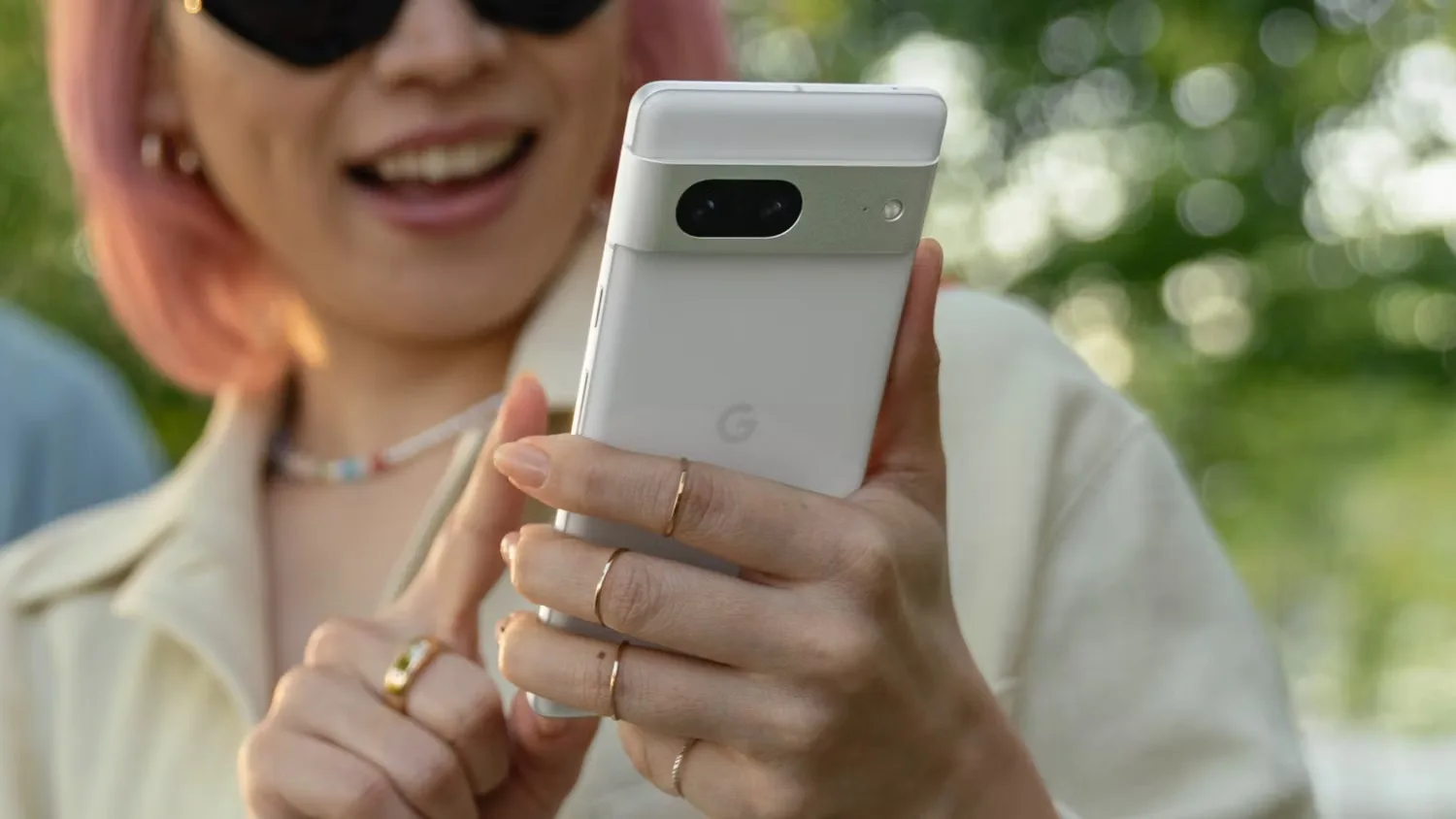 Likewise, Wear OS has also seen huge growth. Google says that as of May 2021, more than three times as many smartwatches and other Wear OS devices are now active. On the other hand, although Google claims that Wear OS is constantly growing, there are only a few Wear OS 3 smartwatches on the market.
Popular software Google's Google TV also saw impressive growth with over 150 million monthly active devices.. New devices unveiled at CES 2023, including the new TCL Q-Series TV and Hisense ULED TVs, Laser TVs and Laser Cinema devices, are also equipped with the latest version of Google TV.
New Android Auto experience
Previewed at I/O 2022, Google announced this the new Android Auto experience is available to users today. Introducing a new Android Auto experience major design updates and improved features that prioritize navigation, communication and media.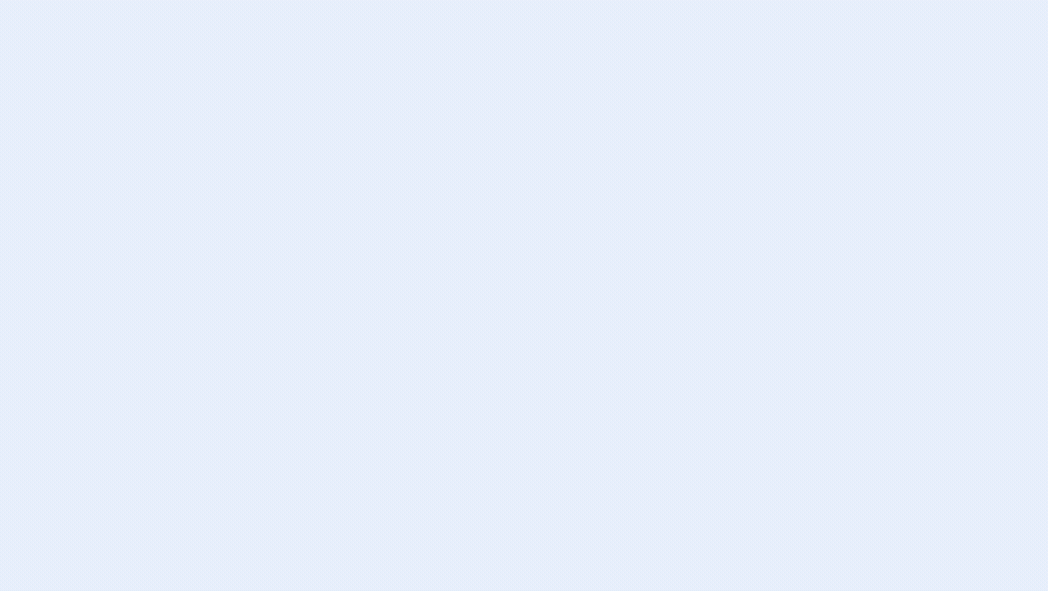 Maps are now more accessible, Media Map includes album art, and Quick Launcher gives users easy access to recently used apps. Android Auto is also now compatible with all major car manufacturers with a split-screen layout that adapts to different screen sizes.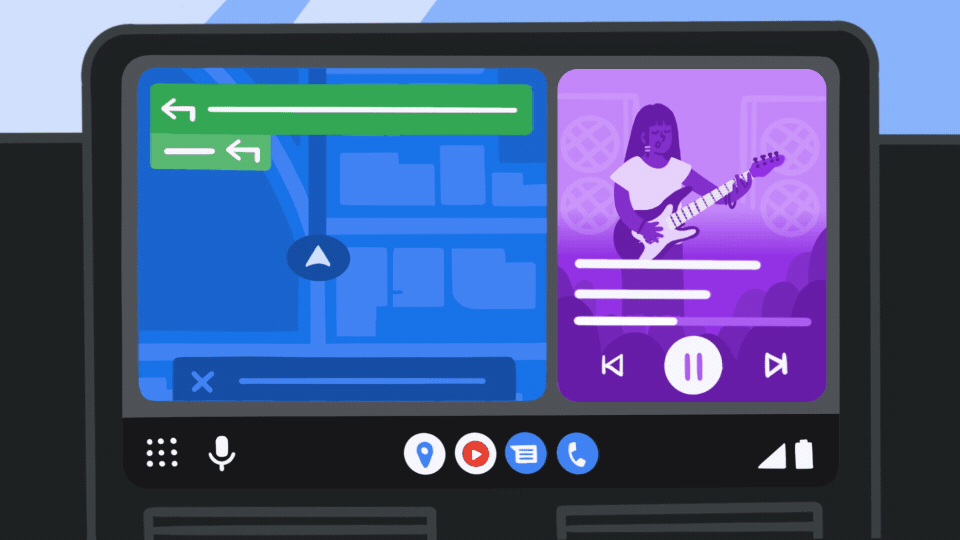 Along with its new design, Android Auto now has new features to make it easier for users to perform common tasks while driving. Google Assistant delivers smart suggestions, on-screen shortcuts speed up messaging and calling, and there's now a searchable progress bar for music and podcasts. WhatsApp calls are now also available on Android Auto for Pixel and Samsung smartphones.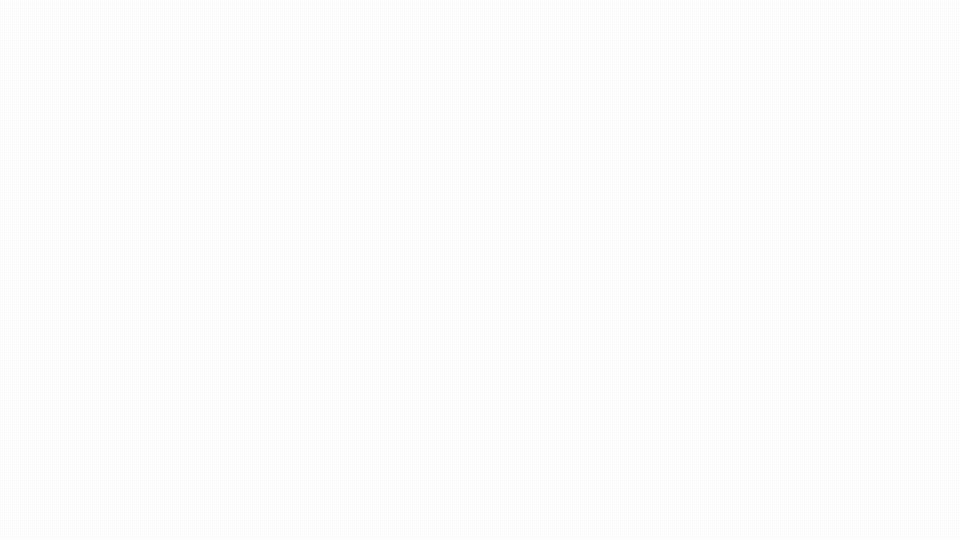 First introduced with the December 2022 update, Android users can share their digital car keys with trusted friends and family on Pixel and iPhone. Key sharing will soon be available on Samsung smartphones and will be available for Xiaomi users later this year. The digital car key is also supported by BMW and will be extended to other car brands as well.
Finally, Google has revealed that the Waze app is now available on select Renault vehicles, and the new HD map is available to automakers using Google Automotive Services, starting with the Volvo EX90 and Polestar 3.