Samsung introduced 2023 TVs and upgraded the Freestyle projector
While CES 2023 has had its fair share of new launches and announcements, Samsung is no slouch. The South Korean giant has introduced a new series of Neo QLED, MICRO LED and Samsung OLED TVs. In addition, the Freestyle Mini Projector also gets a few very interesting upgrades.
Samsung's latest Neo QLED range offers 8K and 4K displays in all sizes and offers improved performance. The best picture quality is powered by Samsung's advanced Neural Quantum Processor and brings features like Real Depth Enhancer Pro and Form-Adaptive Light Control for more real-life immersion.
Neo QLED TVs have a high-resolution panel and a new algorithm that the company calls Auto HDR Remastering. Auto HDR uses AI Deep Learning and effectively converts SDR content to HDR, making it brighter and more immersive.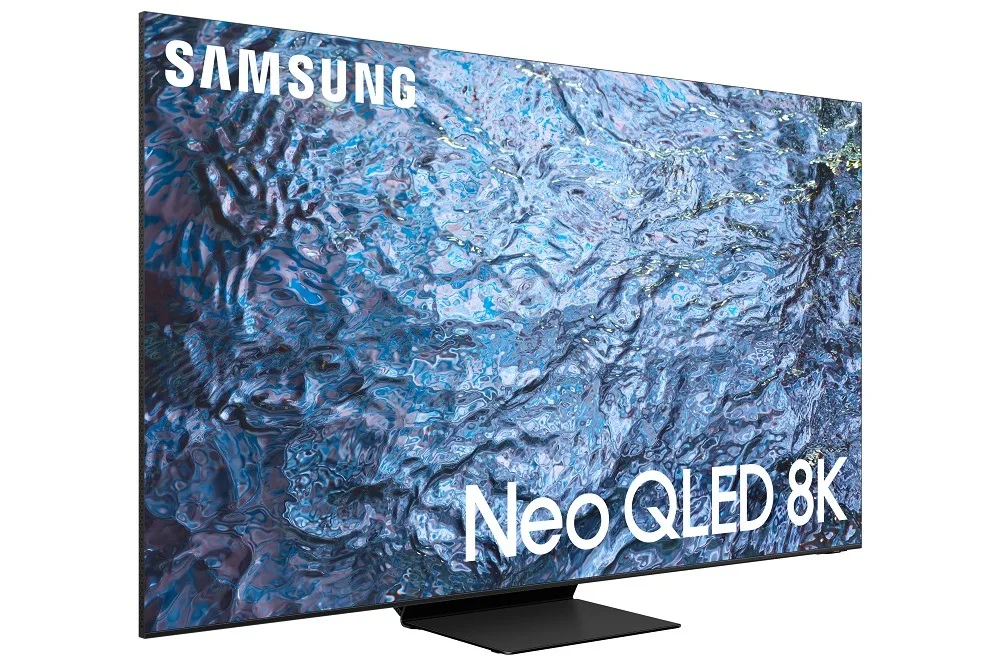 Samsung has also expanded its range of Micro LED and OLED TVs, with both models now available in various sizes to suit user needs. Samsung Micro LED TVs are now available in new sizes ranging from 50, 63, 78 and 89 inches to 140 inches., making it a versatile collection. This includes the new Samsung Micro LED CX, which the company says will be the smallest and most affordable Micro LED TV yet. The company explains that this is because Micro LED TVs are modular in nature and can therefore be customized to suit the user.
The OLED range also gets the same treatment, as Samsung's OLED TVs now come in 55-, 65- and a large 77-inch model. OLED TVs feature Samsung's Quantum Dot technology and Neural Quantum processors that improve color and brightness presentation.
However, the strong point of these new OLED TVs is that theynow offers refresh rates up to 144Hz and AMD's FreeSync Premium ProIt is the first series of OLED TVs to have this certification. People can now easily connect their high-end PCs and consoles for quality gaming.
Samsung Freestyle Projector
The Samsung Freestyle projector has received some updates. However, one of the biggest upgrades to the Samsung Freestyle projector is in its multi-projection capabilities. The 2023 Mini Projector will now have the ability to pair with another Freestyle device.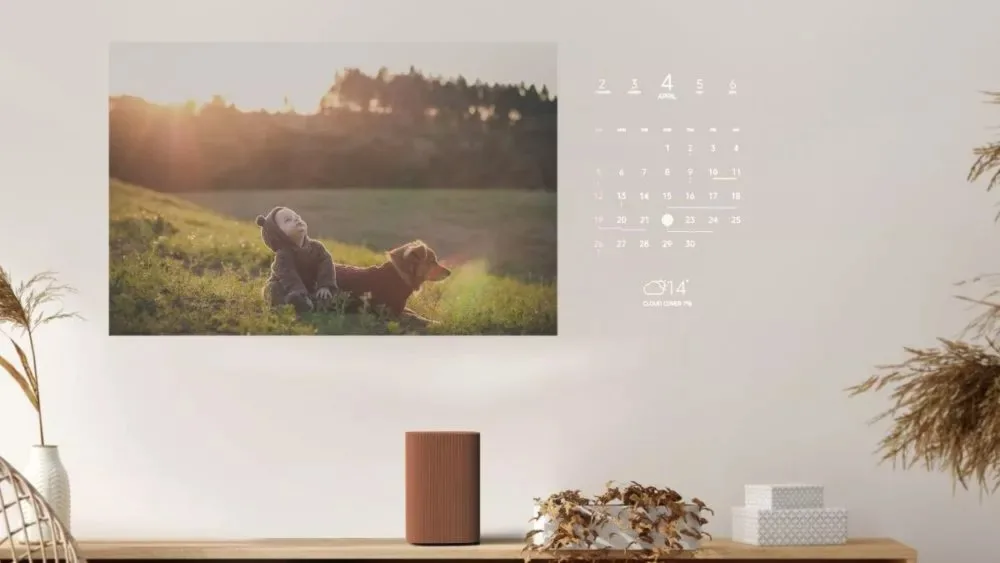 Both devices will do together it creates a huge image for greater projection. This ultra-wide projection screen will have an aspect ratio of 21:9. The output image will be automatically adjusted for an immersive, lag-free experience.
This means that Freestyle (2023) users can now efficiently connect two units and finally have a large blank wall to use. You will definitely enhance your experience when watching movies or playing games using two Samsung Freestyle projectors. Speaking of which, here's another quick update for Freestyle.
Samsung has finally brought the Samsung Gaming Hub to the Freestyle projector, allows you to play on it. Gaming Hub offers users access to Xbox Cloud Gaming, Amazon Luna, NVIDIA GeForce, Amazon Luna, and more as apps are added. provides access to game services such as
Xbox Cloud Gaming users are better off if they're part of Game Pass Ultimate. These users will be able to stream and play games directly to the Samsung Freestyle. If you want to play natively, you can always connect your console to the projector if you have a Mini-HDMI switch.
Price and availability
So far, Samsung hasn't announced pricing for the 2023 TVs and Freestyle projector. However, as the launches continue, more product details including final pricing and country availability will be revealed.