Start 2023 well with an affordable smartphone!
RED by SFR is working hard to kick off this new year. For this, the SFR subsidiary is relaunching RED Days. This deal includes a wide range of premium smartphones with a mobile plan. between the best phones available, RED iPhone 14 and Samsung Galaxy S22 price drops by SFR. A golden opportunity to save on the purchase of the latest generation phone. Which smartphone should you choose in these Red Days? Here's a full rundown of this special offer at RED by SFR.
Smartphone: iPhone 14 and Samsung Galaxy S22 at a discounted price
As mentioned above, RED Days highlights many latest generation smartphones at RED by SFR at a lower price. The discount is adjusted according to the selected phone type. Available to RED by SFR subscribers Refunds up to €100 about buying a premium phone. Operation RED Days ends on January 9. There is not even a second to waste to enjoy it.
iPhone 14, Apple's latest generation is available in RED by SFR
To begin with, RED by SFR gives the iPhone 14 a strong punch. It is a premium smartphone Available at 899€ Instead of €999, that means €100 instant discount on the latest phone. It is also possible to benefit from a trading bonus worth 70 euros when changing a smartphone for iPhone 14.

from
€829.00
with recovery bonus
Comes with premium phone 128 GB internal memory. Several colors are available to customize your smartphone. In addition, 24-hour delivery is offered with a 2-year warranty. However, it doesn't come with a hands-free control kit or a network adapter.
Why iPhone 14 and not another smartphone? For starters, the iPhone 14 runs iOS 16. The camera lets you movie 4K With an improved battery for up to 20 hours of video recording. Thanks to the 6.1-inch Retina display, phone owners can enjoy unlimited photo and video quality.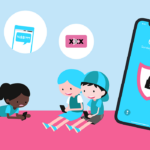 Read also
Parental control on iPhone: how to configure it?
Read more
Take advantage of RED Days to buy Samsung Galaxy S22
Samsung is also part of the RED Days promotions. Fans of the Korean brand can afford the Samsung Galaxy S22 At a price of 759€ instead of 859€. Here too, the premium smartphone is paid 100 €, but increases the trading bonus to 100 €. The terms of delivery are the same.

from
€659.00
discount + trading bonus (-200€)
The state-of-the-art phone competes directly with the iPhone at a more attractive price. There is also a Samsung Galaxy S22 running the latest version of Android it is the fastest processor of its generation. Thanks to the 4K camera/video, the smartphone has nothing to envy the iPhone 14.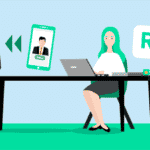 Read also
Call forwarding with RED by SFR: how to activate it?
Read more
What other phones are there?
Red Days covers a wide selection of smartphones at cheaper prices. Among the phones, there are mainly three brands: Apple, Xiaomi and Samsung. Several versions of the iPhone 14 is available. Internet users can buy iPhone 14, 14 Pro, and 14 Pro max for 100 euros with an instant discount and a trade-in bonus.
Internet users can choose between Xiaomi Redmi 9A and Redmi Note 11 by paying 30 euros. Xiaomi Redmi Note 11S and Note 11 Pro are also available respectively 30 and 50€ are refunded immediately after purchase. Here's what to do to get one of these smartphones at a cheaper price.
Finally, Samsung also offers several phones. Thanks to RED Days, it is possible to get the Samsung Z Fold4, Z Flip 4 or Samsung Galaxy S22 Ultra with a €100 discount. For small budgetsThe Galaxy A23 and A33 are available with a €50 discount.
What other brands are at RED Days?
Google with some Google Pixels.

Oppo.

Honor.

Huawei.

Alive.
Read also
APN SFR and RED by SFR: Configure your phone to take advantage of MMS and mobile data
Read more
What cellular plan accompanies your chosen smartphone?
To take advantage of RED Days, you must purchase one of the smartphones of your choice, the RED by SFR 100 GB non-compulsory mobile plan. It is available for 4G/4G+ and €16 per month for 12 months 19€ with 5G. Enough to top up GB at a lower price with an MVNO operator.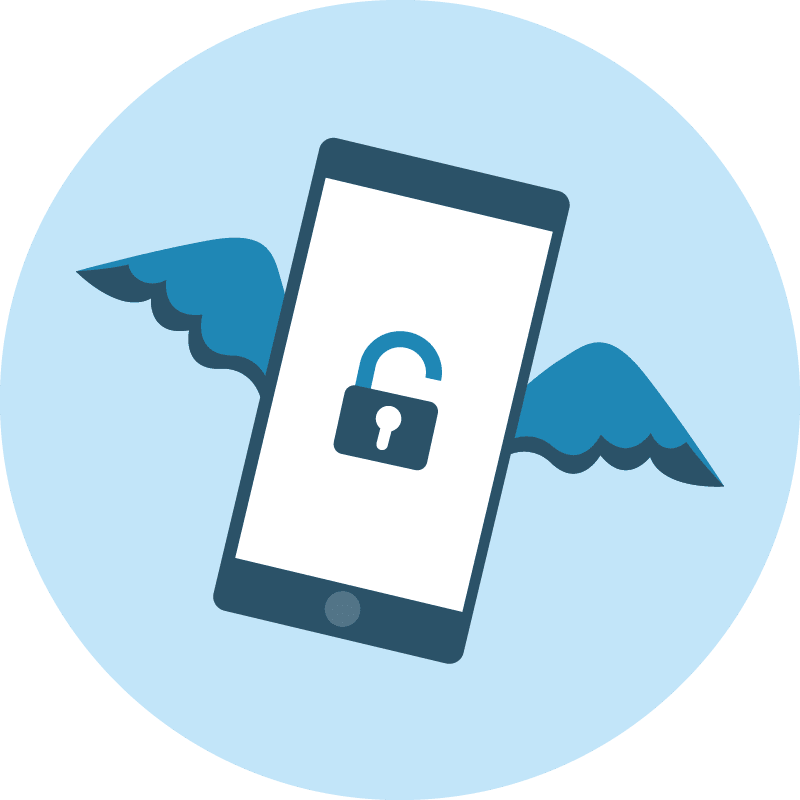 from
€15.99
The mobile plan therefore includes generous 100 GB data envelope Choose between 4G/4G+ and 5G. RED by SFR has nothing to worry about due to its network coverage, which is the joint leader in 5G network deployment in France. In addition, the non-compulsory package includes 19 GB that can be used from the European Union and departments abroad. Calls, SMS and MMS are unlimited in France (including DOM) and throughout Europe.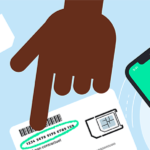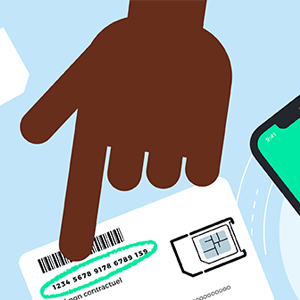 Read also
How to activate a SIM card for your RED by SFR package?
Read more
Learn more about affiliate links
Our team selects the best offers for you. Some links are tracked and may generate a commission for MonPetitForfait without affecting the price of your subscription. Prices are for information only and are subject to change. Sponsored articles are identified. Click here for more information.