Rudiger 3rd, Ruben Dias 4th… top 5 centre-backs of the year (2022)
Central defenders are often overlooked when talking about the best footballers. This is probably due to the fact that they are not too preoccupied with the more prestigious aspects of the game, such as scoring or playing.
But the best centre-backs can often be the difference between a good team and a great one.
It is a position that requires a lot of mental strength and intelligence as well as physical. Center backs are difficult to judge or categorize because their duties differ depending on the system they play.
Gone are the days when their main goal was to repel attackers and fight hard. With more and more teams covering wide football, centre-backs also need to be skilled in possession.
Without further ado, let's take a look at the top five center backs of 2022.
#5 Milan Skriniar (Slovakia/Inter Milan)
Milan Skriniar has steadily improved since joining Inter from Sampdoria in 2017 and has established himself as one of the best in the field. He played an important role in the Neradzurri's Serie A victory in the 2020-21 season.
Skriniar reads the game well and is able to overcome danger. The Slovakian is also a very good passer and a fairly solid modern central defender.
The 27-year-old hasn't been at his best this year, but given his quality, it's only a matter of time before he returns to peak form.
#4 Ruben Diaz (Portugal/Manchester City)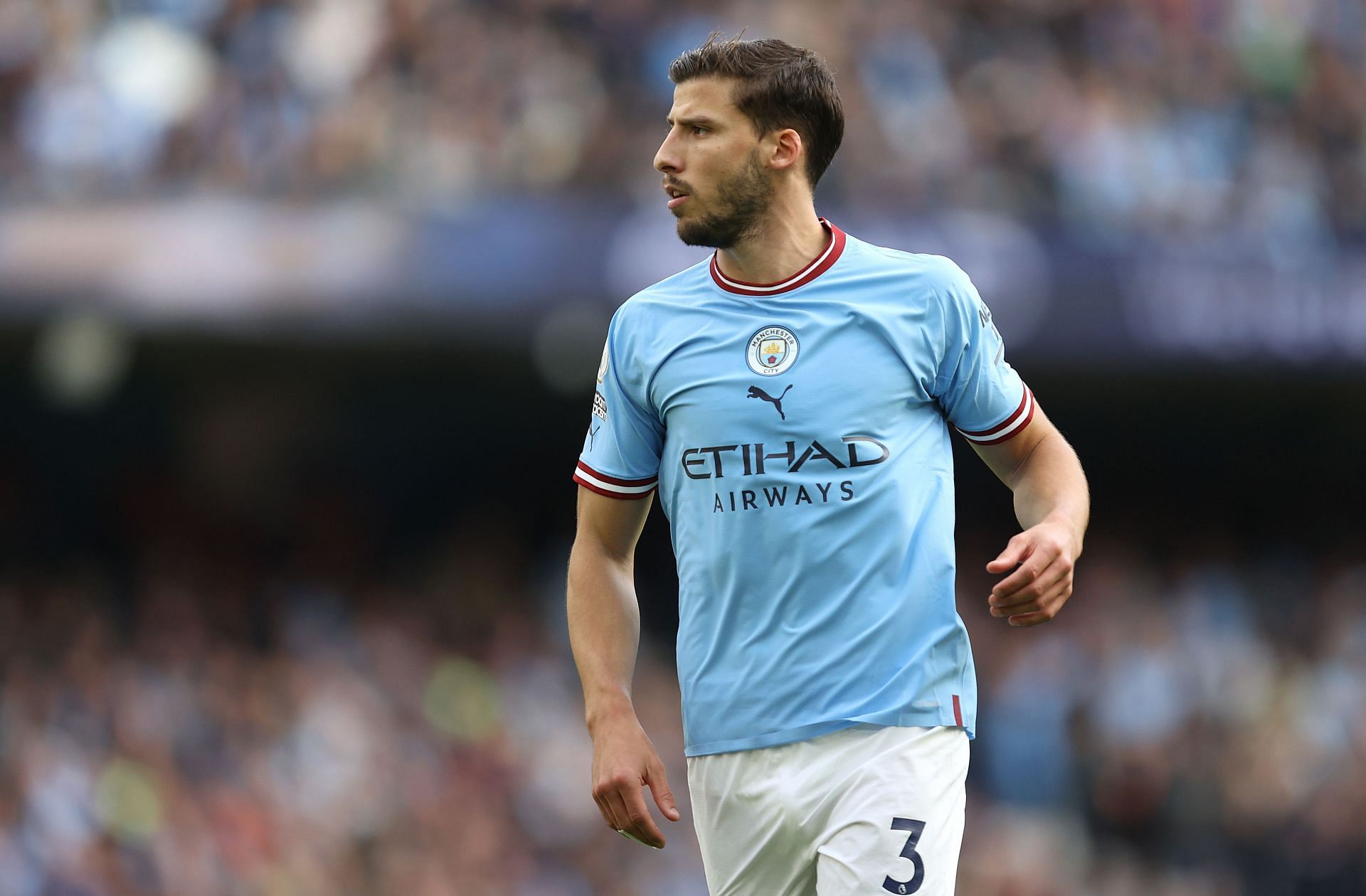 Ruben Dias took to the Premier League like a fish to water. He joined Manchester City in 2020 and was named FWA Footballer of the Year, Manchester City Player of the Year and Premier League Player of the Season in his first campaign.
The Portuguese centre-back has only gone from strength to strength since then. The 25-year-old's leadership and technical qualities make him one of the best in the game. Diaz's defensive dominance has been key to Manchester City's Premier League triumph in the 2021-22 season.
He is likely to have a long career at Manchester City and cement his legendary status on the blue side of the city.
#3 Antonio Rudiger (Germany/Real Madrid)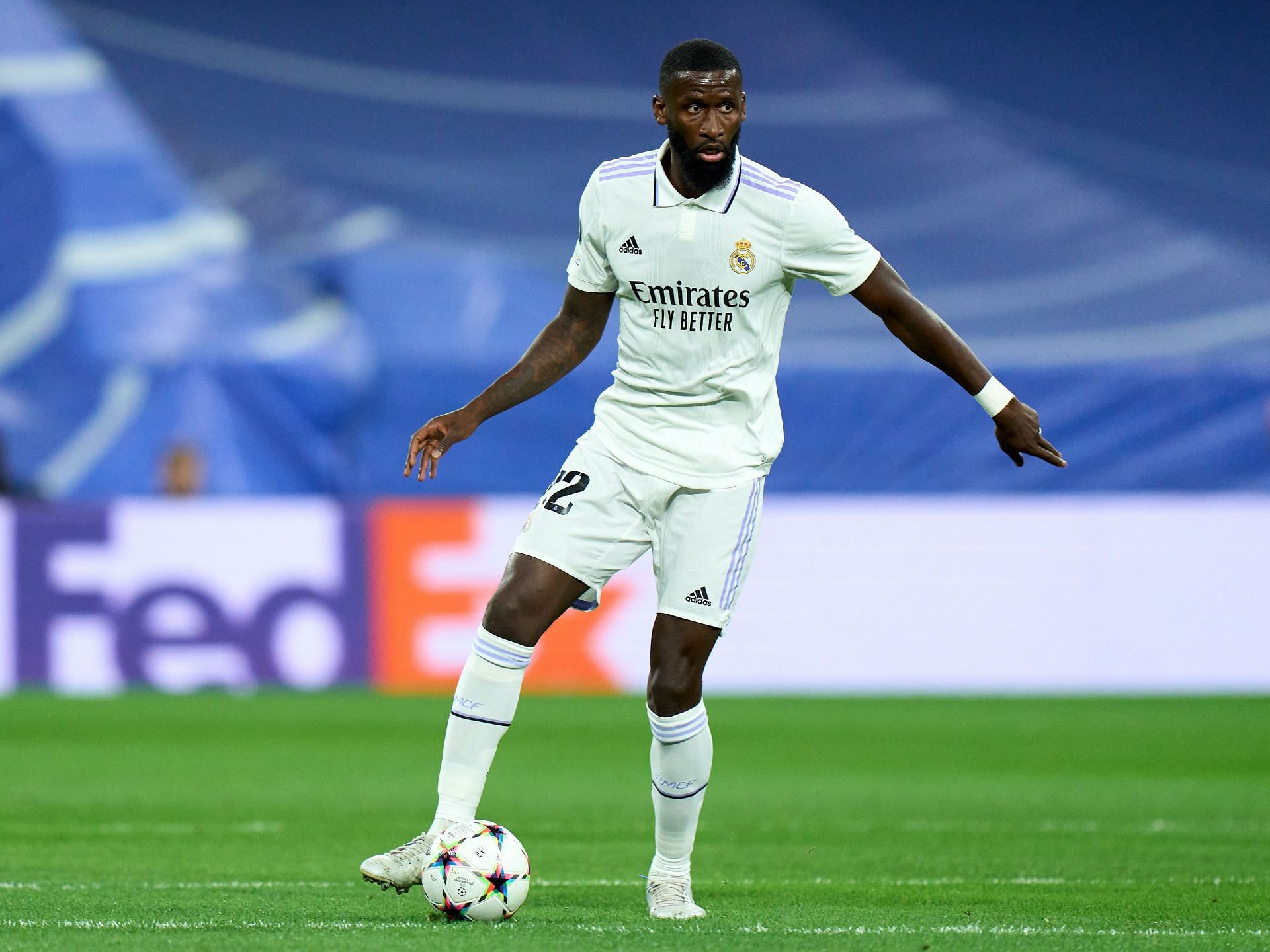 Antonio Rudiger's revival has been amazing to watch. After falling out of favor at Chelsea under Frank Lampard, Rudiger has become one of the Blues' most influential players under Thomas Tuchel.
Rudiger is a combative centre-back who can keep up with the fastest forwards in the game. He is also highly regarded for his ability to bring his game to the big games. The Germany international likes to push forward and he is also very good at passing from the line.
Rudiger moved to Real Madrid in the summer and has been in good form in the first half of the current season.
#2 Virgil van Dijk (Netherlands/Liverpool)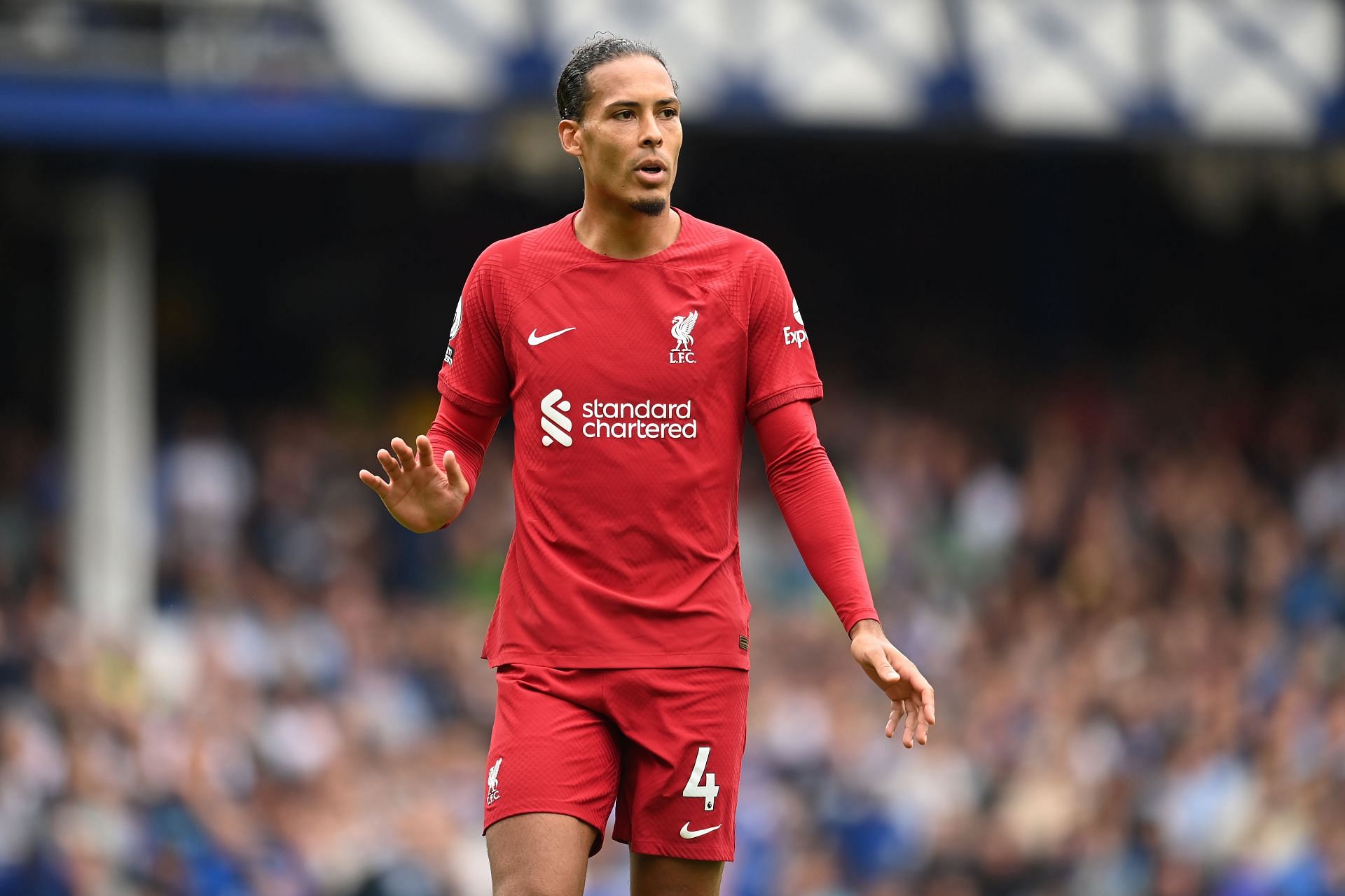 Virgil van Dijk is a nightmare striker. Van Dijk is a physically powerful defender with a large frame, and he is far from a gentle giant. He has great pace and great game intelligence. Van Dijk is also a fine passer and excels at passing forward balls to his teammates.
The Dutchman is a leader at the back, at club and national level. His form and ability to lead his troops have been a big part of Liverpool's success in recent years under Jurgen Klopp. He has a strong aerial presence and is a huge threat from set pieces.
However, several injuries have caused his rating to drop in recent seasons. But despite this, he continues to be a monster at the back for Liverpool and the Dutch national team.
#1 David Alaba (Austria/Real Madrid)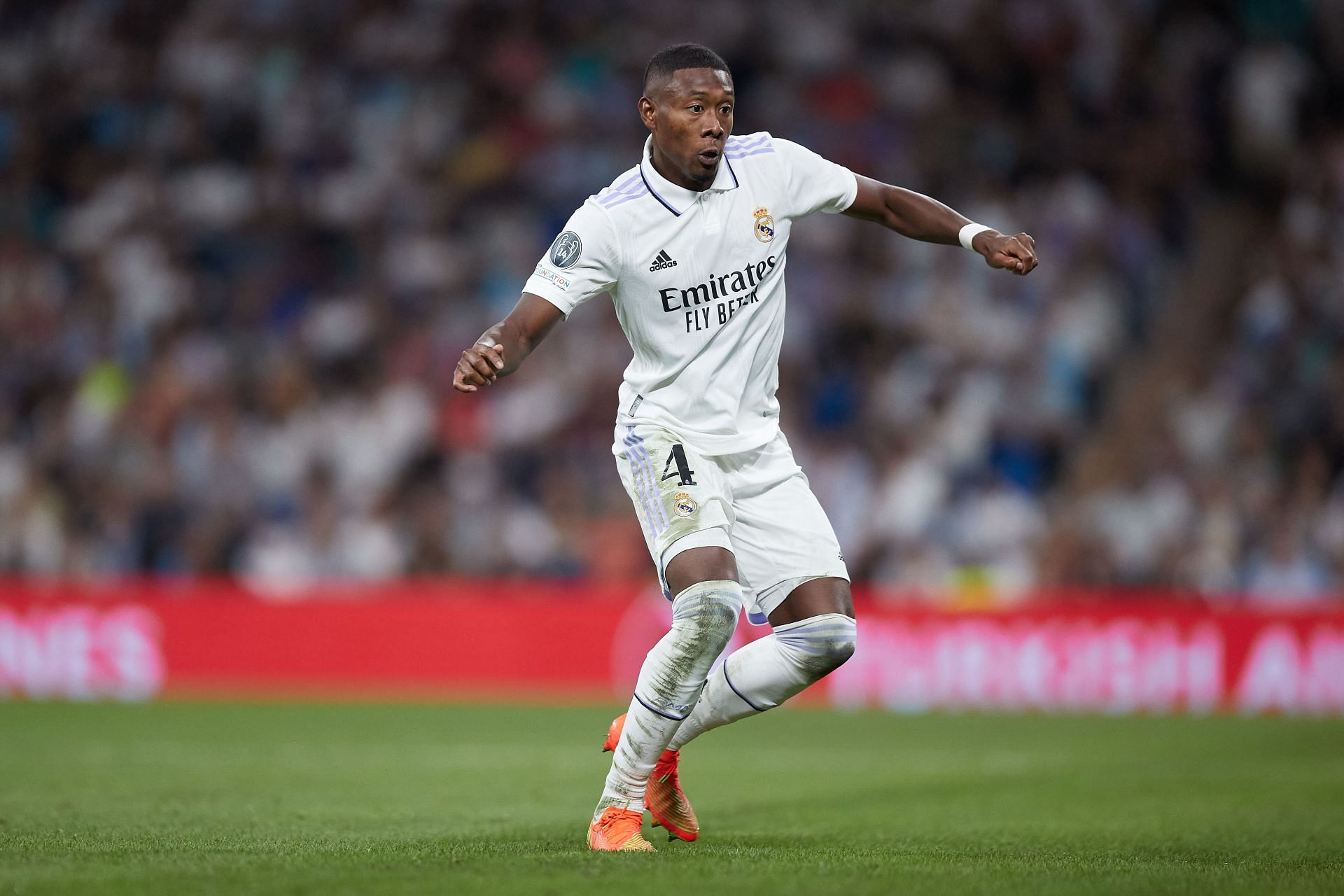 David Alaba is one of the most versatile players of his generation. He can play as a centre-back, left-back, left-back and even as a midfielder. Starting out as a left-back, Alaba possesses the fine technical qualities that have allowed him to become one of the most dynamic central defenders of the modern era.
The Austrian international was an extremely reliable presence at the back of Real Madrid, who won La Liga and the Champions League last season. He also started the 2022-23 season well.
Alaba is not only a brick wall in defence, but also a target threat from set pieces. He can quickly advance the ball with his delicate passes and create chances for his teammates.
Advertising