In 2023, let's take advantage of our victories!
France
✊ TotalEnergies will not expand its tents on the Polytechnique school site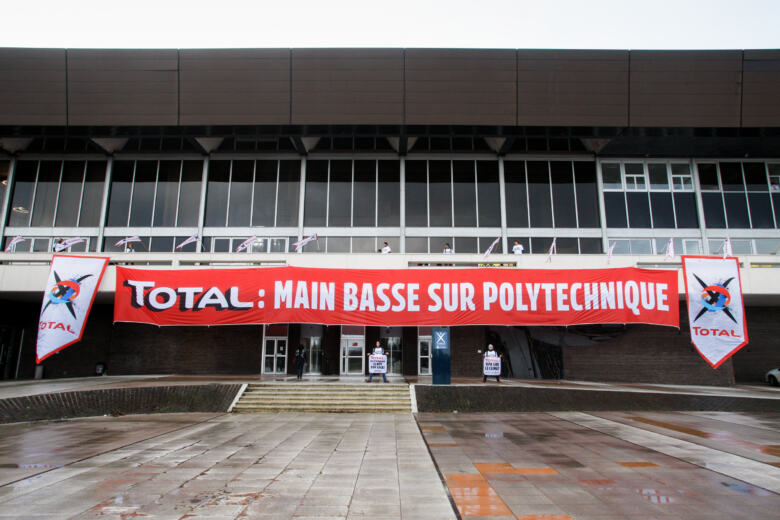 To end soft power totalwe launched a few legal remedies against the oil group's plan to create an R&D center at the heart of the Ecole Polytechnique. owing to pressure Total, which we implemented together with student and anti-corruption associations, left its project in January.
More details
Go further: let us have a signature application To exclude the Total group from sponsoring the 2023 Rugby World Cup.
✊ The Chapelle-Darblay plant maintains activities and jobs