Apple again accused of planned obsolescence in France
Apple is clearly not finished with the charges of planned obsolescence. The HOP association, which actively fights against this type of abuse, has just filed a complaint against the Cupertino giant, which it suspects of "serialization". In other words, the manufacturer would prevent users from repairing or even updating their smartphone.
Remember: In 2017, Apple still faced one of the biggest scandals in its history. Following accusations by Geekbench founder John Poole, the Cupertino company has admitted to implementing planned obsolescence on iPhones. Of course, this was justified by emphasizing the interest for users, that is, by protecting autonomy here. But this explanation did not convince the authorities: France fined the brand 25 million euros, and Italy 60 million euros.
Things have calmed down a bit since then, though suspicions against Apple have never gone away. Today, the latter is brought up again, this time the Halte à l'obsolescence programmed (HOP) association. In a nearly sixty-page supporting document, the organization accuses the manufacturer of "serialization." If you've never heard of this practice, it has a long-lasting impact on how we use our devices over time. Explanations.
What is serialization, which Apple is accused of?
In a press release published this Wednesday, December 7, HOP describes serialization as a process "Involves associating the serial numbers of the product's components and peripherals with the iPhone, specifically via microchips". In other words, Apple monitors all the components of its iPhone and can notify it when one of them is replaced. "This practice has affected the parts (screens, batteries, cameras, etc.) that have broken the most recently."defines an association.
Related — iPhone and planned obsolescence: Is Apple kidding consumers?
Of course, this is a foolproof way for Apple to know if the replacement parts selected by users, or if not, repairers, comply with their authorized parts list. If not, the iPhone becomes unusable, as reported by HOP, which notes numerous testimonies that the smartphone no longer works after repair. And this is even when the last parts are preferred "same and original".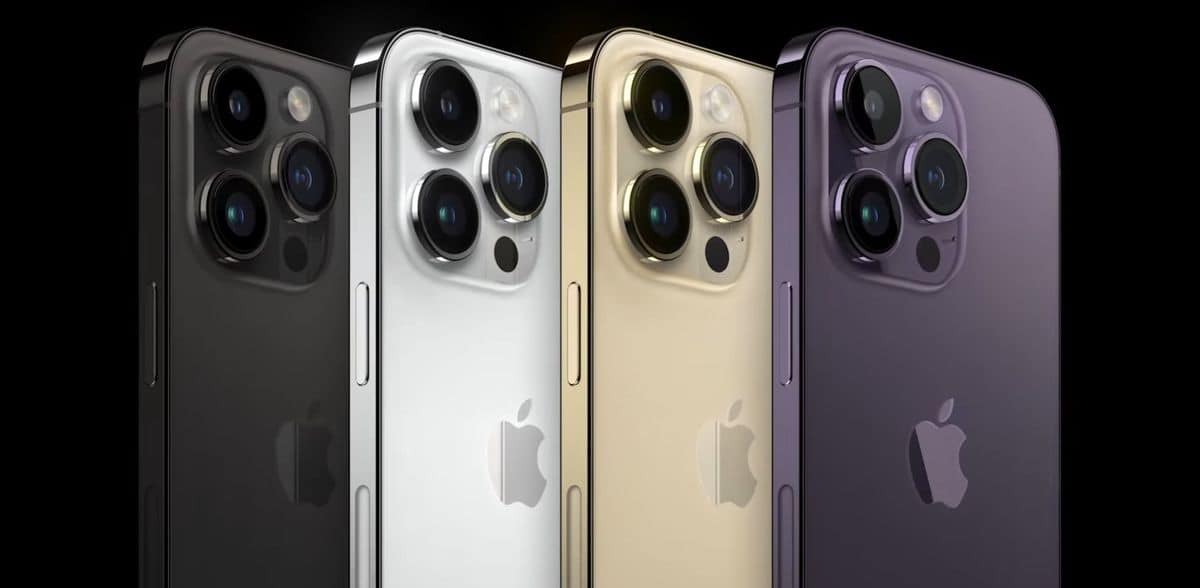 That's not all. HOP also claims that this practice allows Apple to limit updates on older iPhones. The association specifically points to the iPhone XR as an example, which fails to support iOS 16 for some users. The latest version of the operating system actually triggers problems with the touch screen, which the manufacturer prefers to explain as a compatibility concern with an unapproved part. After rolling back to iPhone XR iOS 15, the problem goes away.
Apple is accused of planned obsolescence right after launching Self Repair
"These failures, which are repeatedly observed without informing or addressing the consumer or the repairer, are not simple 'bugs': they are intended to neutralize independent repair or rework in favor of the sale or overhaul of new smartphones. prices that often deter consumers", accuses HOP. The timing is especially ironic. Just yesterday, Apple launched Self Service Repair in France.
The software, which allows users to access an extensive catalog of spare parts to repair their devices themselves, is offered as standard especially to demonstrate Apple's desire to offer more durable products. Obviously, provided that the purchase does not exceed a certain expiration date that is unknown. So let's hope that the parts sold by the manufacturer do not suffer from the problems mentioned above.